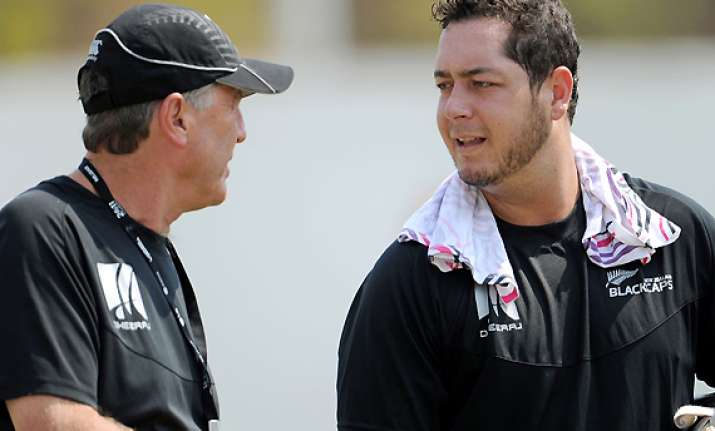 Wellington, Jun 14: Troubled New Zealand batsman Jesse Ryder says he will return to cricket next summer, despite having turned down a contract with New Zealand Cricket.
Ryder decided last month not to take his regular place among New Zealand Cricket's contracted players but to take time away from competition to concentrate on fitness and personal issues.
He has not played for New Zealand since last summer's second one-day international against South Africa.
Ryder told reporters on Thursday that his decision not to take up an international contract didn't mean he would not play next season.
He said "this was never about taking the year off and not doing any cricket. I just wanted a little bit of a break to try new things."