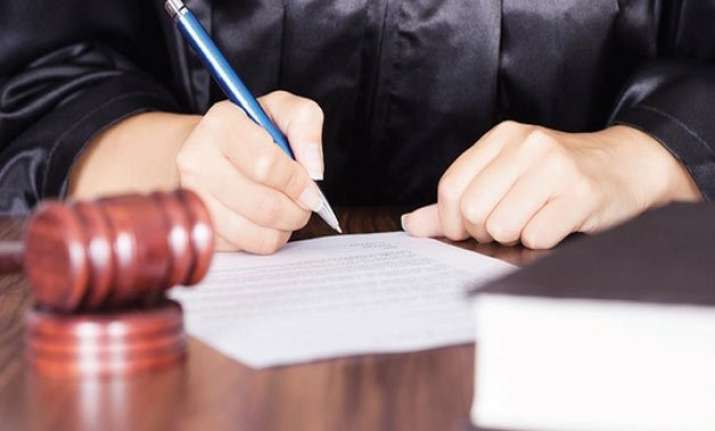 Ahmedabad:  A Special court for Prevention of Money Laundering Act (PMLA) cases today sent two Delhi-based alleged bookies to Enforcement Directorate (ED) custody here in a multi-crore rupee IPL cricket betting case.  
The Special PMLA court judge A P Bhojak sent alleged bookies Ritesh Bansal alias Bharat Delhi and his brother Ankush Bansal to ED custody, acting on ED's plea seeking ten days' custody of the duo.
On May 10, ED had arrested them from their house in Shastri Nagar in Delhi.
The duo were arrested during ED's searches with regard to an alleged Rs 4,000-crore money-laundering case against the syndicates which took bets on IPL T-20 cricket matches.  
The probe agency had earlier sought their custody but it was rejected by the same PMLA court on May 10.  Later, the probe agency had last week approached the Gujarat high court which had directed the lower court to hear the plea again.
ED has submitted before the court that these two were associated with Tommy Patel and Kiran Mala, two Gujarat-based bookies who were arrested in March.
Patel and Mala allegedly took bets through the website betfair.com, the ED plea said.
Ritesh and Ankush operated from a house in Palam Vihar in Gurgaon, Haryana, it says, adding that it has seized eight laptops, a CPU, 57 cellphones and Rs 26,30,000 in cash from the house, said ED in its plea before the court.  
Advocate for ED Rajesh Kanani told the court that the prosecution agency had recovered various documents from the duo which suggested they have links outside India.  
The defence advocate K A Shah had chalenged ED's plea for custody and said that the prosecution agency ED had wrongfully arrested his clients without giving proper grounds.