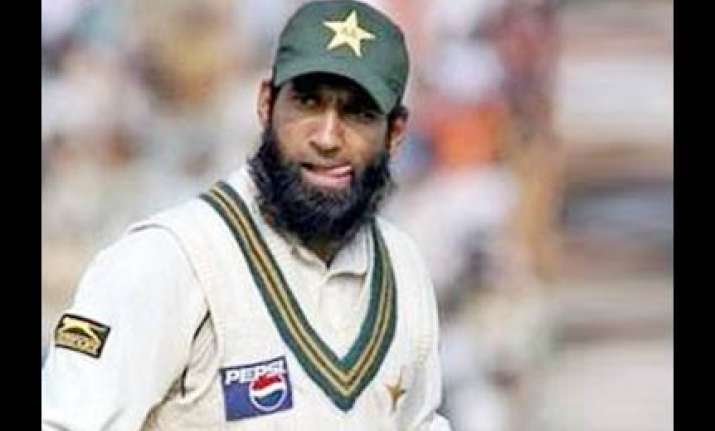 The Pakistan Cricket Board has reacted strongly to Pakistan's embarassing 354-run defeat to England. Mohammad Yousuf, who had recently called it a day, was called into Pakistan's squad for the remainder of the England tour.
Danish Kaneria has also been axed from the group following his disappointing bowling display, with the left-arm spinner Raza Hassan called up.
The PCB released a statement saying that Kaneria would be free to play county cricket for Essex and would be available to the Test squad if required.