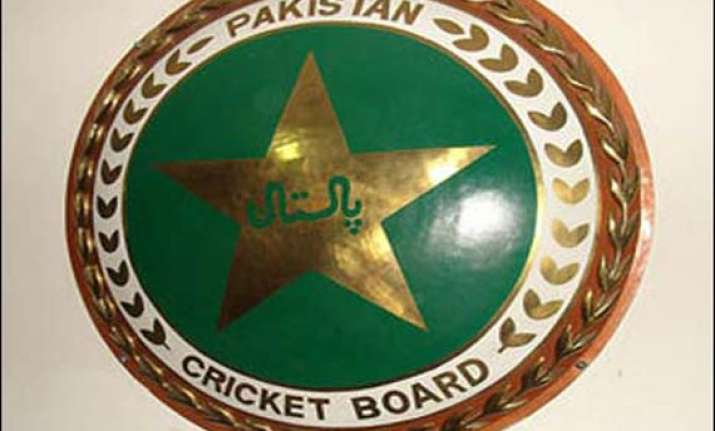 ISLAMABAD: The Pakistan Cricket Board has given its players a 25 percent pay rise, taking a top-category contract to around $4,500 a month.
The PCB also says in a statement on Wednesday that fees for test matches will be increased by 25 percent and one-day internationals by 10 percent.   
The list of players to be given new central contracts will be finalized after a training camp ends in Lahore next month.   
Category B contracts will be worth $3,150 a month, with category C players earning $1,800. 
The PCB says it consulted senior players before deciding the new salary structure, which is effective from Jan. 1, 2014.