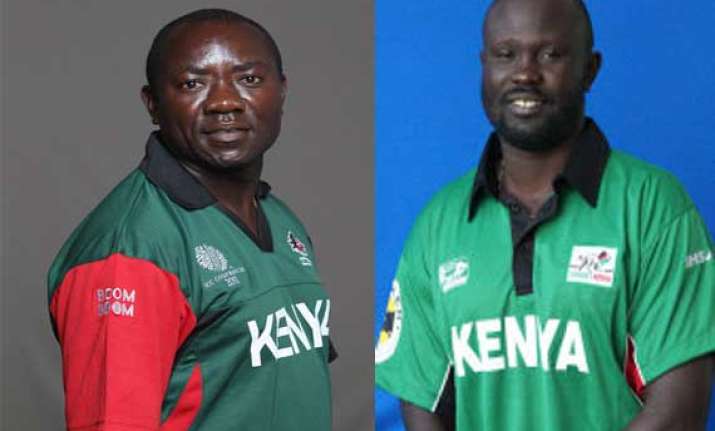 New Delhi: Former captain 42-year-old Steve Tikolo and 35-year-old allrounder Thomas Odoyo are back in Keneya team for the World Twenty20 qualifiers next month in an attempt to stop the team's slide.
Tikolo has come out of retirement for the 16-nation competition in the United Arab Emirates. The batsman last played for his country at the 2011 World Cup and last played a T20 international in 2010. Odoyo last turned out for Kenya in the shortest format in 2008.  
Kenya reached the World Cup semifinals in 2003 but has regularly struggled since.  
In squads announced by the ICC, former England wicketkeeper Geraint Jones will play for Papua New Guinea, his country of birth, in the T20 qualifiers. Six of the lower-tier teams will qualify for the World Twenty20 in Bangladesh in March.