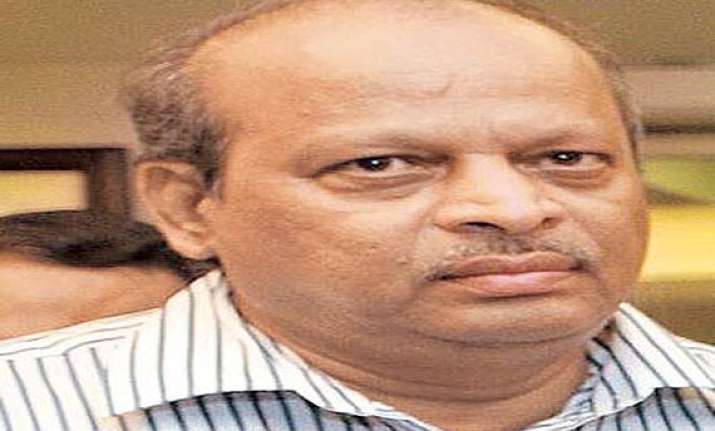 Mumbai:  The Cricket Board has decided notto send national selectors abroad to watch the Indian team play overseas, according to BCCI's vice president Ravi Savant.
"I think now these national selectors will not be travelling out of country. Those days the selectors also used to travel out of country if the team is on tour... yes, it's the Board's policy that they will not be sent out with the Indian team," Savant told reporters today.      
Savant was responding to a question about the recent decision of MCA to re-appoint chief national selector Sandeep Patil as the head of its selection panel after the former India batsman quit the post last April as he could not watch local cricket games due to his heavy schedule with the Indian
squad.      
MCA is all set to appoint coaches for various age groups for the next season, including for the senior cricket team, on Monday, Savant informed.      
"The coaches will be finalised this Monday for each team and they will be appointed after they are interviewed properly by the managing committee.      
Mumbai had a poor season overall this year and Savant said the probables would have to play at least five local
club matches to make it to the side.      
"We are also taking a policy decision that all our probables, who will be selected to play for Mumbai, will have to play a minimum of five local matches in the elite group (of local league) before they are eligible for selection and we will be implementing that," he said.      
"It applies to everybody. There is no exception, unless there is a national duty, then there will be an exception," he added.