Follow us on New Delhi: 'Raajneeti' and 'Gangaajal' were one of the most successful movies of Prakash Jha and capitalizing on them now the director is back with their sequels. The posters of the sequels to epic movies are out and are here.
The director recently announced that he won't be having his favourite Ajay Devgn in Gangaajal sequel and the released poster prove it evidently. The back of an unknown female actress is shown in the poster of Gangaajal 2 who has donned a cop's uniform while other police officials can be spotted doing lathi-charge.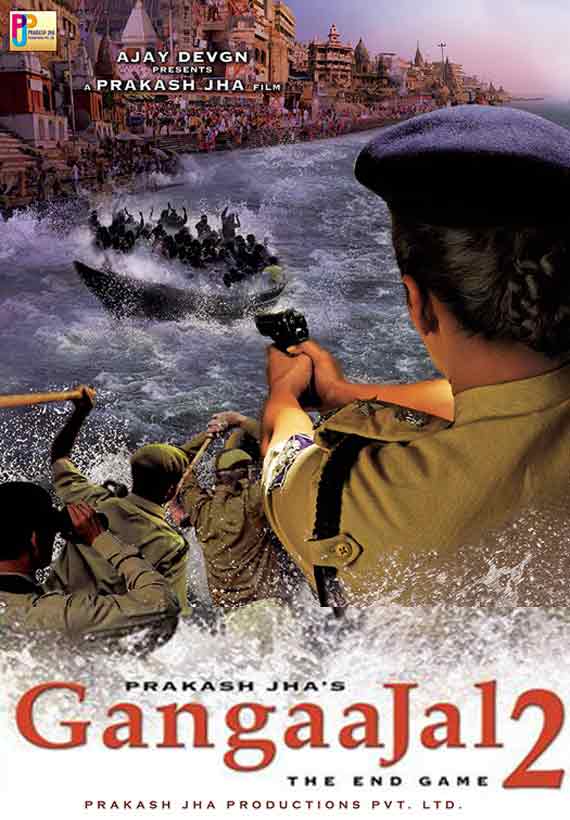 A stormy river could be seen flowing on the banks of temple, which resembles Banaras while a group of people on a boat could be seen struggling in the storm.
However, it isn't confirmed that the movie is shot there or not but by looking at this poster it's guaranteed that the movie is going to be filmed in a religious city. Ajay Devgn may not act in this movie but will produce it alongwith the director.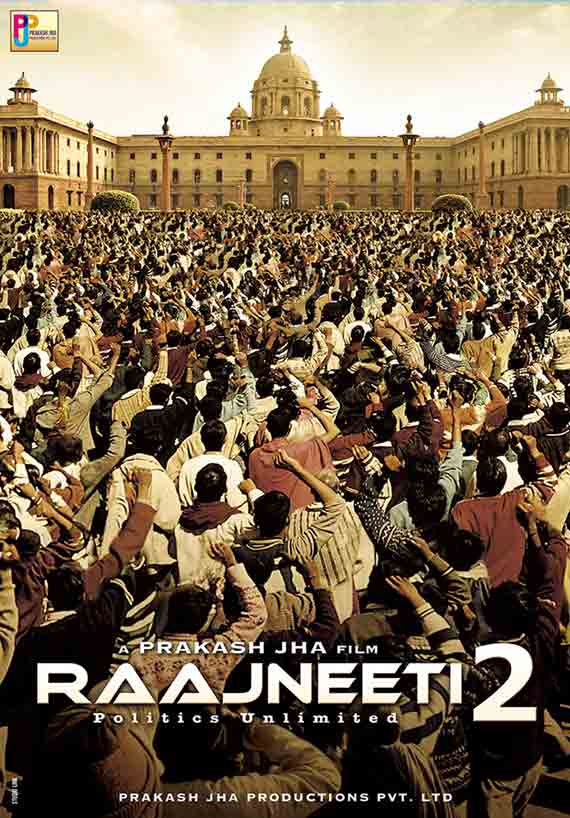 The other poster is of Raajneeti 2, which shows a mob protesting outside the Parliament. The 2010 Ranjneeti also starred Ajay Devgn alongside Ranbir Kapoor, Katrina Kaif, Arjun Rampal, Ajay Devgn and Nana Patekar in the lead roles but it isn't confirmed who will feature in its sequel.
For now the posters look terrific and is expected they will take the level of portraying the political game a few notches up. Rajneeti 2 poster itself says it loud 'Politics Unlimited'.
It has been rare that Prakash Jha's movies have female protagonist as the leading hero. In 'Chakravyuh' we have seen Esha Gupta playing a cop's role but moreover Arjun Rampal and Abhay Deol stole the show. This time it will be interesting to see an actress taking the lead in a politically gripped 'Gangaajal'.