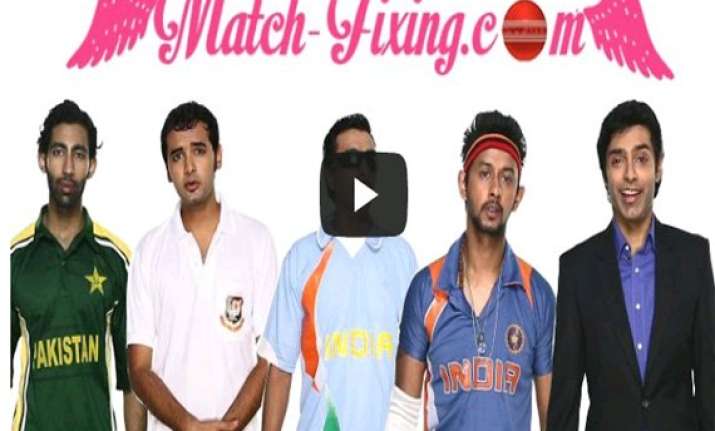 Just imagine the ire in our heart, when somebody willfully leaves the catch even in the gully cricket.
Now you can easily imagine the angst  of a whole nation, when they come to know that the famous missed catch during their favorite match was a deliberate act.
What if you come to know that a player had betrayed yur trust on purpose in international cricket just to make quick bucks.
Taking a dig at this scandalous issue of match fixing 'SNG Comedy' has created this latest video called  'Match-Fixing .com'.
This is a hilarious take on the cricketers, who were allegedly involved in match fixing scandal and it  will make you fall to edge of your wit.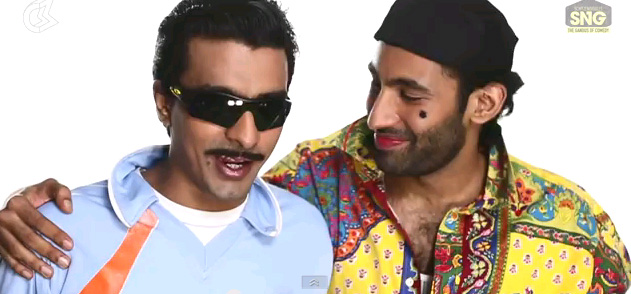 The video mentions a fictitious website  by the name of match-fixing.com, where professional cricketers can meet their soul-mates ( Bookies) .
It shows how cricketer can find a perfect match in bookies,  which has changed lives of the cricketers .
This video covers almost two decades of decadence of the gentleman's game. You can also see the video taking a barb at Md. Azharuddin  and Ajay Jadeja, who were mired in fixing controversies followed by  Sreesanth, who was in news for IPL scandal.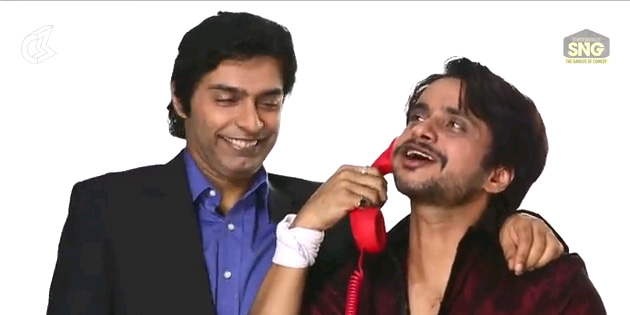 The video also takes a dig at Pakistani cricketer Salman Butt  and Mohd. Ashraful of Bangladesh. Videos shows how cricketer overcome their depressing days after finding the these cash strewing bookies  and the mutual advantages they reap out to each other through match-fixing.com.
It's perfect match...like matches made in Heaven!
You must watch this video...