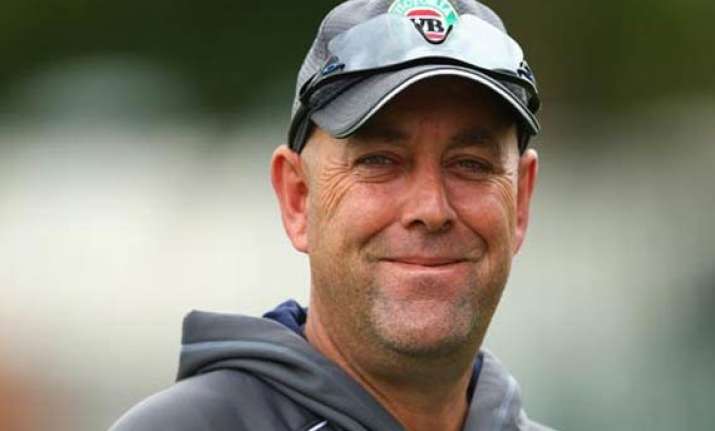 MELBOURNE, Australia: Cricket Australia says it has extended head coach Darren Lehmann's contract by one year to June 30, 2017.
Team performance general manager Pat Howard said in a statement Friday that Lehmann's influence on the team had been "immense" since assuming the position in June, 2013.
Howard says Lehmann, a former left-handed batsman who played 27 tests for Australia, "has helped create an excellent team environment that has seen players thrive ... we want that to continue."
Lehmann, 44, is currently in the United Arab Emirates where Australia is playing Pakistan in a series of matches.
Lehmann says "I am looking forward to this current test series against Pakistan then getting stuck in as we lead into the biggest summer of cricket Australia has seen in a long time."