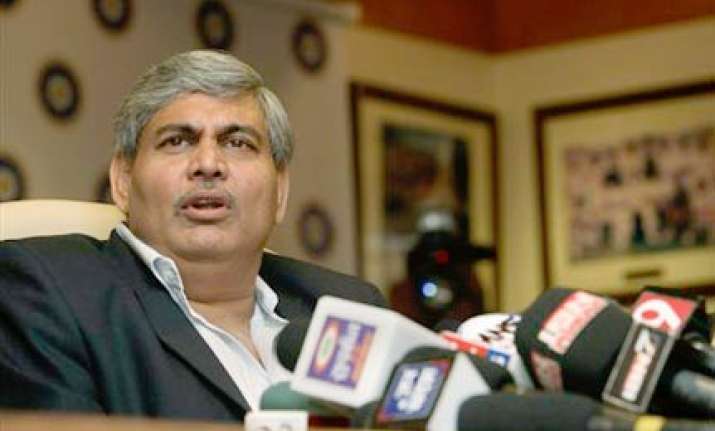 Mumbai: Lalit Modi's lawyer on Saturday lashed out at BCCI President Shahshank Manohar for calling the suspended IPL Chairman a "liar" and said that he should stop defending Board secretary N Srinivasan and take action instead.
"Very unfortunate to hear such an intemperate expression by BCCI president Shashank Manohar calling Lalit Modi a liar, whereas he has not said anything," Modi's lawyer Mehmood Abdi said.
Earlier in the day, BCCI threw its weight behind Secretary N Srinivasan and rejected Modi's allegations that the senior official fixed the 2009 players' auction.
 BCCI President Shashank Manohar told reporters after the Working Committee meeting here that Modi's accusations against Srinivasan, who owns the Chennai Super Kings team, were "blatant lies".
"I can produce papers which prove that the charges levelled by Mr Modi against Mr Srinivasan are blatant lies," Manohar said.
According to Abdi, the BCCI, in defending Srinivasan, was practising double standards as a similar accusation made by English and Wales Cricket Board Chairman Giles Clarke was reason enough for it to issue a showcause notice to Modi.
"Its the trail of e-mails which speak for themselves. If BCCI disputed them they should confront it at an appropriate forum instead of denying the existence of any such mails summarily.
This shows the double standards followed by BCCI - one for Modi and the other for BCCI secretary N Srinivasan," he said. PTI