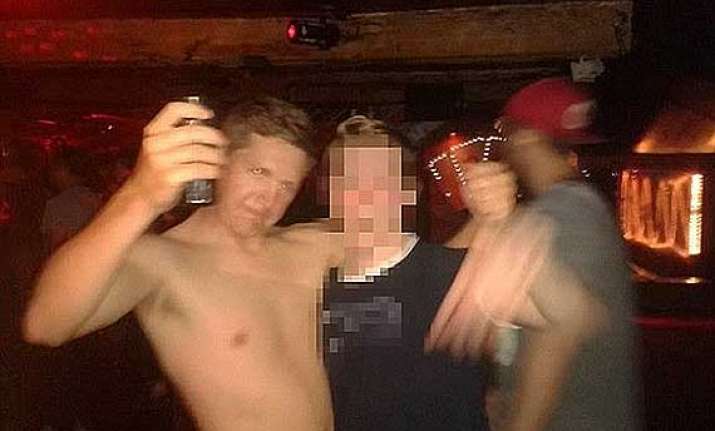 New Delhi:  The English cricket team seems to be making the news headlines for all the wrong reasons. First it was about the alleged altercation between England fast bowler James Anderson and team India  allrounder Ravindra Jadeja.,now in a reports that was allegedly published in a news website , England batsman Gary Ballance  was snapped in an objectionable position
The England batsman was lucky since he  escaped any punishment on Wednesday night despite pictures emerging of him stripped to the waist in a Nottingham nightclub hours after the first Test draw against India.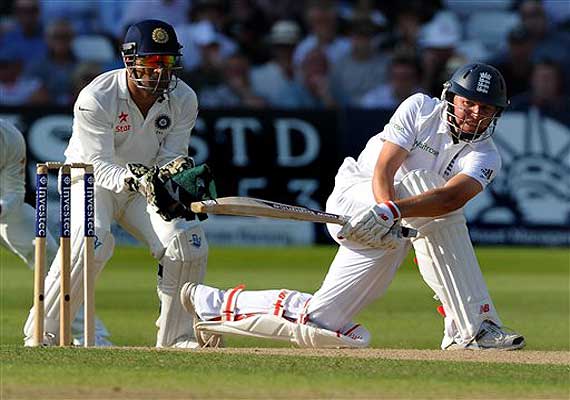 Witnesses claimed Ballance, partying with team-mates Jimmy Anderson, Joe Root and Liam Plunkett, was carried from the bar at the Pandora's Box club on Sunday night and was heard shouting: 'I'm not a cricketer tonight. This incident was the last thing England need, coming just 24 hours after paceman Anderson was hit with a Level Three charge of assault against India's  Ravindra Jadeja.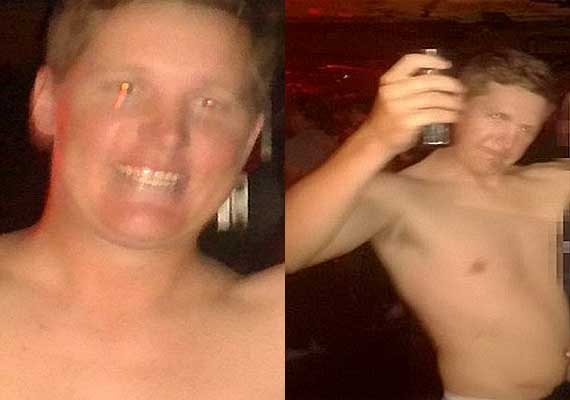 England head coach Peter Moores insisted there would be no disciplinary action after the pictures of Ballance appeared on The Tab website.Moores said: 'As the players had been released at the end of the first Test and were not due to meet up to begin preparations for the second Test until Monday evening, and there were no suggestions of impropriety, there is no need for any disciplinary action.
'I will, however, be reminding all players of their responsibilities to uphold the best possible image for England cricket.' Earlier, England captain Alastair Cook accused India of trying to get Anderson banned.