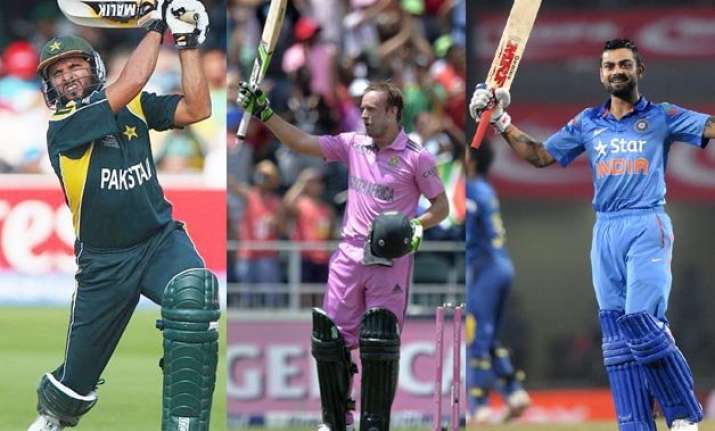 New Delhi: It was AB de Viliiers with a blistering knock of 149 runs of 44-balls who made the pulp of West Indian bowlers to register a record breaking fastest ODI ton. De Villiers fastest ODI century came in 31-balls.
There were many records broken by Ab de Villiers but there are others as well who have broken the records and have set the standards high for the fiture generations.
The first ODI was played on 5 January 1971 between Australia and England at the Melbourne Cricket Ground.
When the first three days of the third Test were washed out, officials decided to abandon the match and, instead, opted to play a one-off one day game consisting of 40 eight-ball over per side.
Australia won the game by 5 wickets.
Thus ODI cricket was introduced to make cricket a shorter game. An ODI is an exciting event to watch rather than watching five days of play in a Test.
Here is the list of 10 batsmen with fastest ton in ODIs: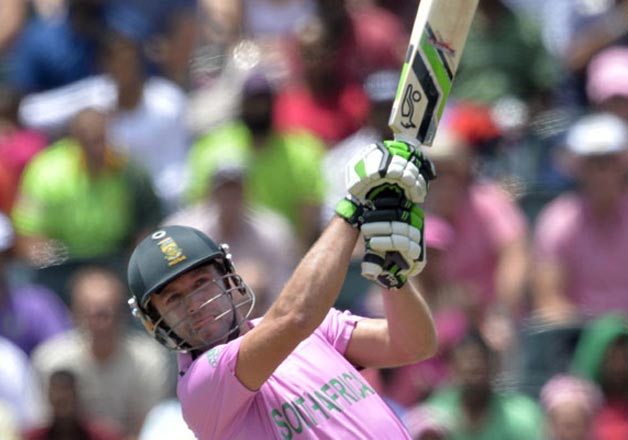 1. AB de Villiers: AB de Villiers hit the fastest ton and reached the three figure mark in just 31 balls to record the fastest ton in cricketing history. De Villiers took South Africa to 439, the second highest total in ODIs. He scored his fastest on 18/01/2015.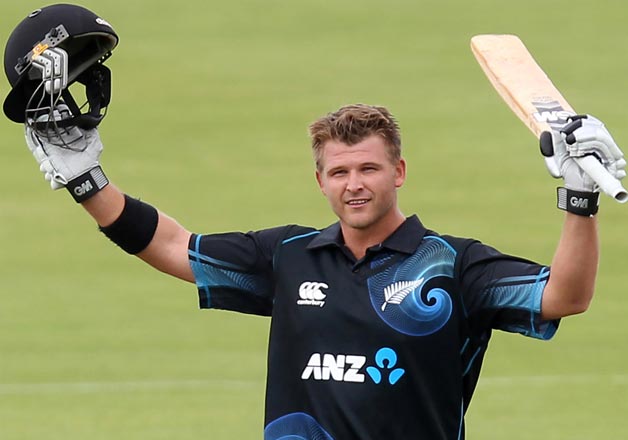 2. Corey Anderson: Corey Anderson opened the year 2014 with a thunderous hundred off 36 balls and hammered the West Indies at Queenstown. He scored his fastest on 01/01/2014.