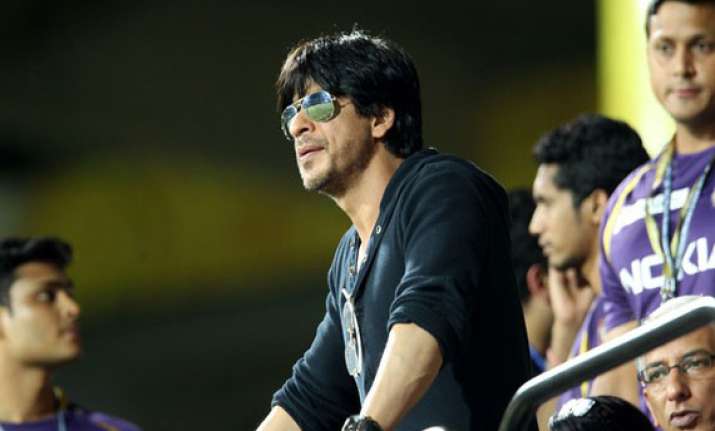 Kolkata: The Kolkata Knight Riders (KKR) off yesterday paid Rs 15 lakh as amusement tax to the authorities of Kolkata Municipal Corporation for their matches
in Eden Gardens this season.
KKR officials yesterday met Deputy Mayor Farzana Alam and handed over a cheque for three matches of the cricket franchisee.
"KKR has paid a part of the tax dues to the civic body. They will have to pay Rs 1.16 crore as amusement tax arrears for the matches of the last three years," Alam told reporters.
They have assured to pay the rest soon, she said. According to a civic official, KMC spends much to provide infrastructure support to organisers. The civic body arranges drinking water, clean up the mess after each match and extend other services as well.