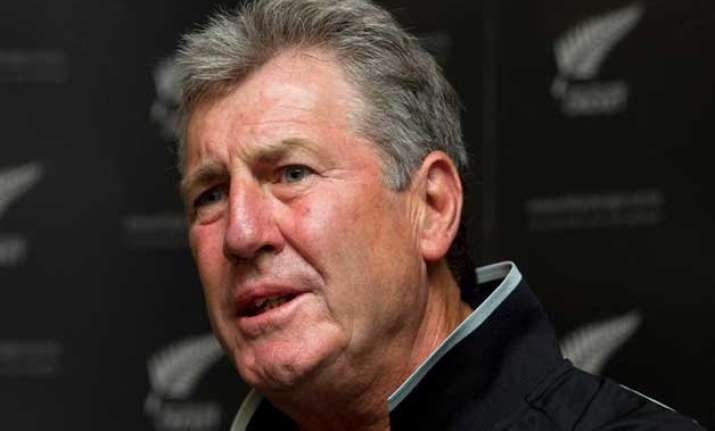 Christchurch: Former New Zealand captain John Wright said Monday 1979 was the closest they got to a World Cup final having lost the semifinal to England only by nine runs.
"New Zealand lost the semi-final to England by a very low margin - nine runs, at Old Trafford. Now that I look back at that game, it was perhaps the closest we ever got to the final," Wright said.
He further reflected on his performance saying had he stayed back at the crease the outcome could have been different.
"I got run out. My god, what a nightmare it was! I don't like to remember that. I think I was looking for two and was sent back," he said.
"I'd got a decent score (69) and if I had stayed there, maybe we would have got past. We played the full 60 overs and nine runs was not much."
England rode on No.4 batsman Graham Gooch's 71 to score 221 for eight in 60 overs batting first and then restricted New Zealand to 212 for nine to clinch the narrow win.
The 60-year-old also said watching the West Indies-England final made him realise how close they were to playing in the game.
The West Indies' premier batsman Vivian Richards and Collis King took the England bowling attack apart to help the Caribbean side to their second consecutive World Cup triumph.
Wright said on watching Richards at his punitive best on television, he wished to bat like Richards.
"I watched the final on television after I'd gone back to Derby, as Viv Richards and Collis King smashed the England batsmen. I remember thinking about how it should have been us in the final and then wishing that I could bat like Viv," he said.