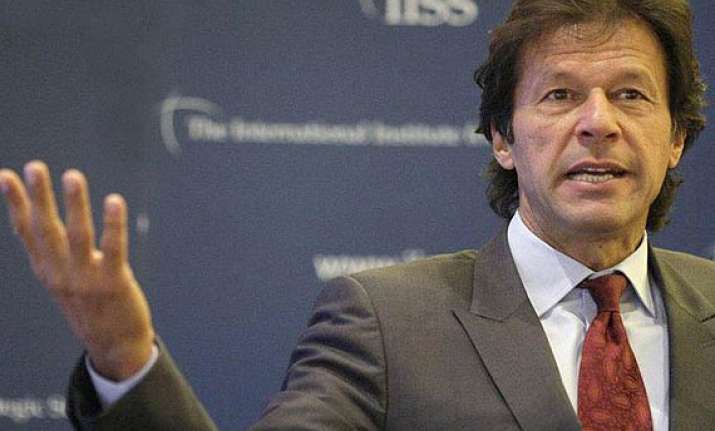 New Delhi:  The world cup winning captain and now a prominent figure in the politics of Pakistan, Imran Khan is again hogging the limelight.
 Imran is in the news because of some media reports claiming that the ex-cricketer and politician has a love affair with a 21-year-old girl. The girl is reported to be pregnant.
 Reports suggest that the man is in love with niece of Pakistan's richest man and Nawaz Sharif's close confidant Miyan Mansha. The news sent shockwaves when the newspaper Pakistan Post reported that the said girl might be pregnant.
 The report was first tweeted by a journalist on 26th of March and it is said that the delivery date is also pretty much near.
 According to media reports the girl may have been send to London to protect her from the media glare. However, the close associates of Imran Khan  denied the report and said that it was just a rumour.
 Once a playboy and star cricketer, Imran Khan is now the chairman of the Pakistan Tehreek-e-Insaf party which is the ruling party in Khyber-Pakhtunkhwa province.