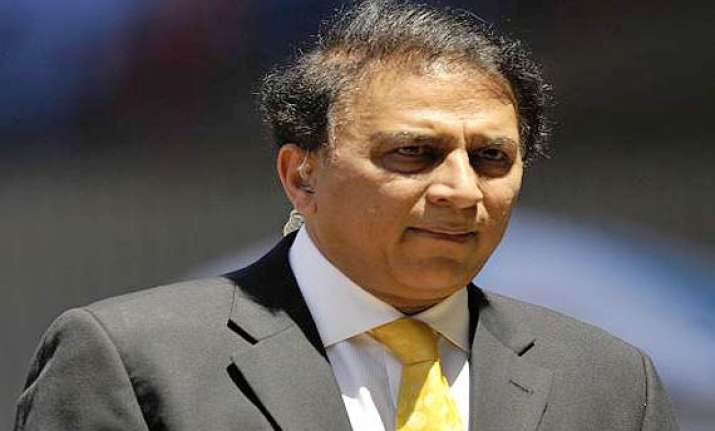 Mumbai: The IPL Governing Council will take a final call tomorrow with regards to the protest letter it has received from the Mumbai Cricket Association (MCA) against the shifting of the T20 tournament's final from Wankhede Stadium to M Chinnaswamy Stadium in Bangalore.
"We had a managing committee meeting today and the members were apprised of the media release put out by the BCCI about the shifting of the final to Bangalore. Meanwhile we are also in communication with BCCI and the Governing Council of IPL on the issue," said Ravi Savant, vice president of MCA who
chaired today's managing committee meeting.     
"Mr Sunil Gavaskar (interim president of BCCI on IPL matters) has told us that they will discuss the letter and come back to us with their ruling tomorrow. We are hopeful it will be in favour of MCA," he added.     
MCA got a jolt last Saturday when the IPL Governing Council decided to shift the final of the high-profile event on June 1 from here to the Chinnaswamy Stadium without assigning any specific reason for making the drastic change.     
"Considering that 20 matches of the ongoing IPL season were played overseas, the GC took a decision to try and take the playoffs to as many different stadia as possible. Several venues had expressed their interest in hosting the playoffs,"
BCCI had said when announcing the revised knock out schedule.MCA president Sharad Pawar had shot off the protest letter to the IPL Governing Council and all BCCI members,demanding the real reason behind shifting the June 1 final to Bangalore.     
The letter by Pawar had asked for the reason for this decision of the Governing Council.
Protesting against the BCCI move, officials of the MCA have handed over their IPL accreditations to the tournament organisers.     
"The office bearers of MCA, managing committee members and the volunteers connected with the tournament have done so as we are not happy that the final has been taken away without assigning proper reason," MCA treasurer Vinod Deshpande said yesterday.     
Today's meeting was convened at a short notice to decide on the future course of action with some members not willing to take things lying down over what they perceived as a slap on the face of one of BCCI's permanent Test centres.     
On Saturday, IPL's GC got involved in a teleconference and decided to allot the final to the Karnataka Cricket
Association.     
The May 30 Qualifier 2, however, is scheduled as per original fixture at the Wankhede Stadium, which has already hosted three home games of Mumbai Indians and is set to host two more on May 23 and 25.    
The May 28 eliminator has been allotted to the Cricket Club of India's Brabourne Stadium.