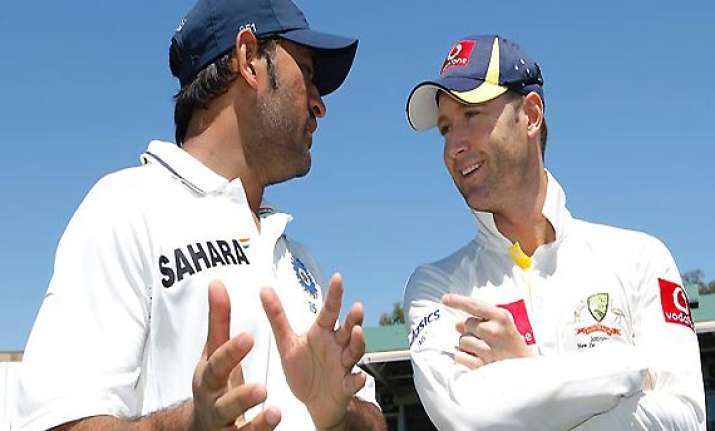 Mumbai: The match timings of the One-Day International (ODI) series between India and Australia later this month have been pulled back by an hour due to the dew factor.
The seven ODIs to be played in India from Oct 13 to Nov 2 were scheduled to start at 2.30 p.m. But will now start at 1.30 p.m., said Board of Control for Cricket in India (BCCI) secretary Sanjay Patel in a statement on Sunday.
The revised timings are as follows: First session from 1.30 to 5.00 p.m., interval from 5.00-5.45 p.m., and the second session from 5.45 to 9.15 p.m.
The statement did not specify any reason for the change but it is obvious that the revision has been done so that the dew does now affect the second innings of the match as the ball becomes slippery.
A Twenty20 International Oct 10 in Rajkot will also precede the ODI tournament.