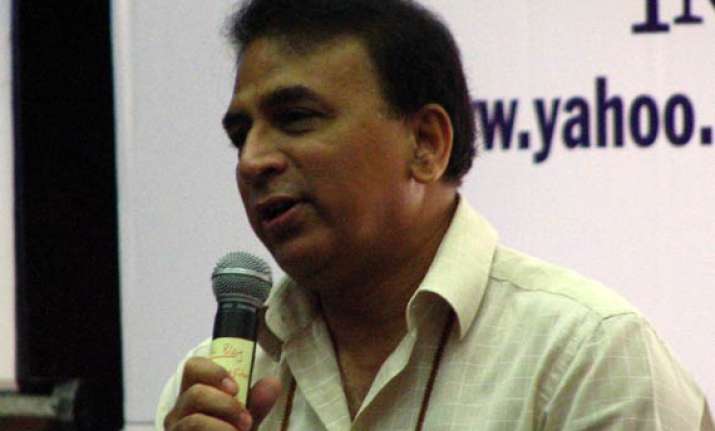 NewDelhi, June28: Former Indian captain Sunil Gavaskar has slammed the ICC's decision to abolish runners for injured batsmen in one-day cricket, saying even bowlers should not be allowed to have water as rules should be the same for everyone.
 
The ICC's Executive Committee has decided to do away with runners for injured batsmen in ODIs and Gavaskar said if that is the case, it should be stringent for the fielding side as well.
 
"I would also like to suggest that there should be no water for bowlers at the boundary end. They bowl one over and come to the boundary where energy drinks are waiting for them," a miffed Gavaskar told an English news channel.
 
Gavaskar said if the ICC feels having runners for injured batsmen is not fair then it should also consider doing away with drinks breaks and substitute fielders.
 
"There should be no drinks breaks that are usually scheduled after one hour or so. If you are going to make a situation like this then there should not be any substitute fielders either," he said.
 
"There should not be a substitute fielder when a regular player goes off the field. If a fielder gets injured or has cramps, he should either go off the field or stay there. That ways it balances out everything and the batting side is not the only one affected," he said.