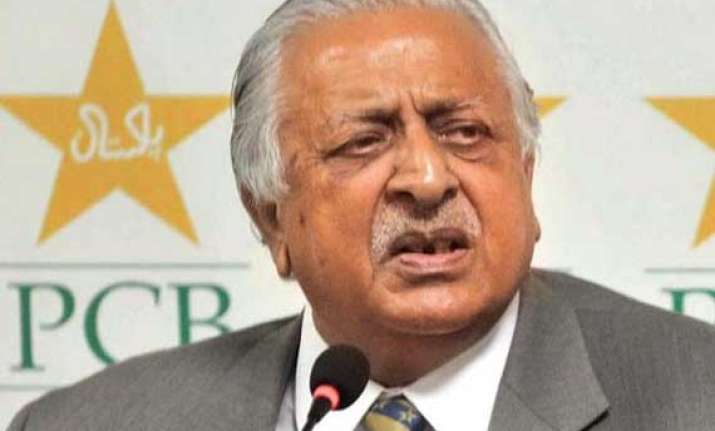 Karachi, Nov 11:  Ija Butt, former chief of Pakistan Cricket Board today called for an investigation into the allegation made by an English journalist that the 2011 World Cup semifinal against India in Mohali was fixed.
Daily Mail on Sunday published extracts of a book by sports-betting journalist Ed Hawkins in which he claimed an Indian bookmaker had accurately predicted what would happen in Pakistan's innings against India.  
Ijaz Butt, the chairman of the Pakistan Cricket Board (PCB) at the time, said there should be a probe. 
"My suggestion would be that the matter should be investigated," Butt told ARY news channel in Pakistan. 
"There were a lot of allegations in Indian newspapers and even in Pakistani newspapers but there was no investigation", Butt said.