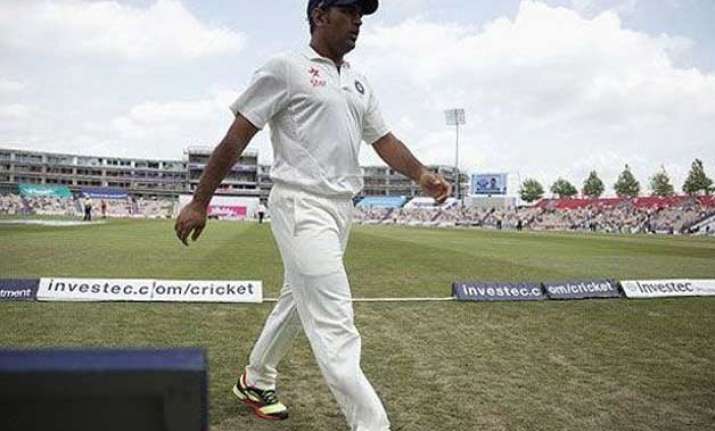 New Delhi: The allegations of match-fixing in the cricketing world is not a new thing but the fresh revelation made by DDCA secretary and former team India manager Sunil Dev is rather shocking.
In a sting operation by a Hindi daily, Dev had disclosed that the fourth test match between India and England in Manchester in 2014 was fixed.
Targeting Indian captain MS Dhoni, Dev said, ''I was shocked by the decision to bowl first in the cloudy conditions by Dhoni in a team meeting.''
The 67-year-old also said that he informed about the decision to the then president of the Board of Control for Cricket in India (BCCI) N. Srinivasan who even appreciated the information but did not took pain to reveal it publically.
Adding further, Dev criticized BCCI saying that the India's cricket governing body never took this information seriously as they had not taken any action on this issue till yet.
The Manchester Test ended in just three days with India loosing by an innings and 54 runs against England.
Reportedly, Dev also warned the reporters saying, "If you ever try to tap me in any operation then I will back out from my claims and will stand with BCCI since I have been with the board for the last 40 years."