Follow us on Sachin Tendulkar and Shane Warne have thrilled millions of fans in the US by parading some of the best known cricketers of all time before them during the Cricket All-Stars series.
The All-Stars range from players who are still in their youth, relatively speaking, to those who are a bit long in the tooth. Spinners Graeme Swann and Daniel Vettori, who are both 36, are the youngest while West Indian speedsters Curtly Ambrose and Courtney Walsh are on the wrong side of 50.
While there are plenty of legends in both teams, there are also a few who missed out on all the fun. Sometimes the reason is obvious. Waqar Younis, for example, is the coach of the Pakistani team, which is currently playing an ODI series against England.
And Sanath Jayasuriya is presumably too busy in his capacity as Deputy Minister of Local Government & Rural Development in the Sri Lankan government.
But here are five other retired stars whose absence is not so easily explained.  
Adam Gilchrist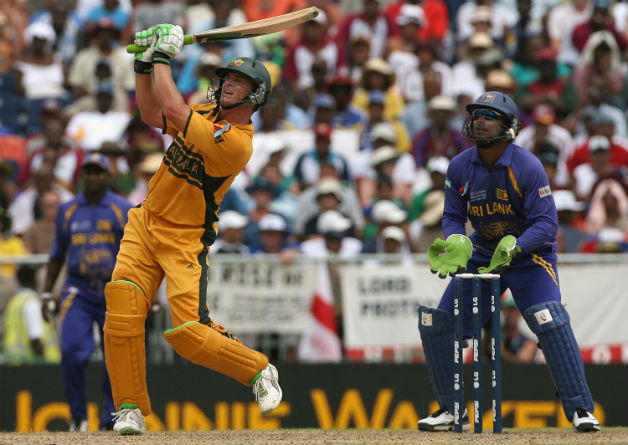 The two wicketkeepers playing in the All-Stars are Kumar Sangakkara and Moin Khan. While Sangakkara is an undisputed legend, Moin's presence is a little surprising. The greatest wicketkeeper-batsman in history, Adam Gilchrist, is conspicuously absent. When Gilly was asked about it on Twitter, he clarified that he had been invited. "I just couldn't make it on these dates," revealed Gilchrist, who is still the only man to smash hundred sixes in Tests. What a pity!
Brett Lee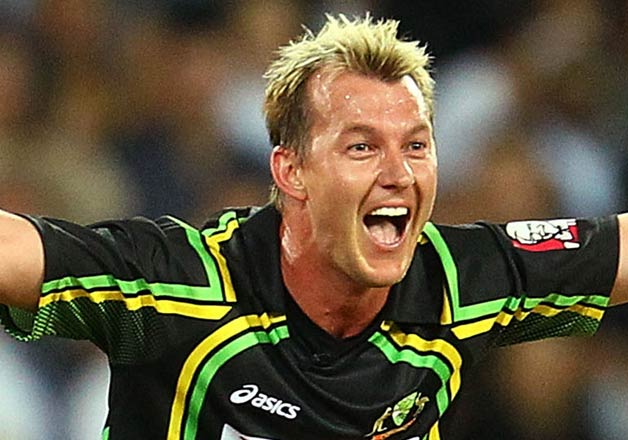 One of the fastest bowlers in history, Brett Lee's thunderbolts will unfortunately not be witnessed by American fans. Lee retired from all forms of cricket earlier this year and has since reinvented himself as an actor. He made his debut in the Australian romantic comedy UnIndian opposite Tannishtha Mukherjee. Let's hope his movie commitments do not prevent him from returning to cricket in the near future.
Anil Kumble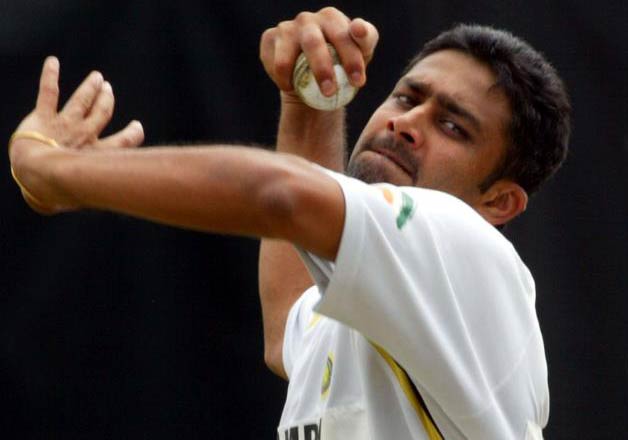 The two highest wicket takers in Test cricket, Muttiah Muralitharan and Shane Warne, are both in the All-Stars. But not the third highest, Anil Kumble. Indeed, Kumble has achieved a couple of feats that his two illustrious fellow spinners could not, taking all ten wickets in a Test innings and scoring a Test century. He's a handy T20 bowler as well, having grabbed a sensational 5/5 for RCB in the 2009 IPL. "We oldies can have our days too," he said later. But it looks like those days are over for him.
Rahul Dravid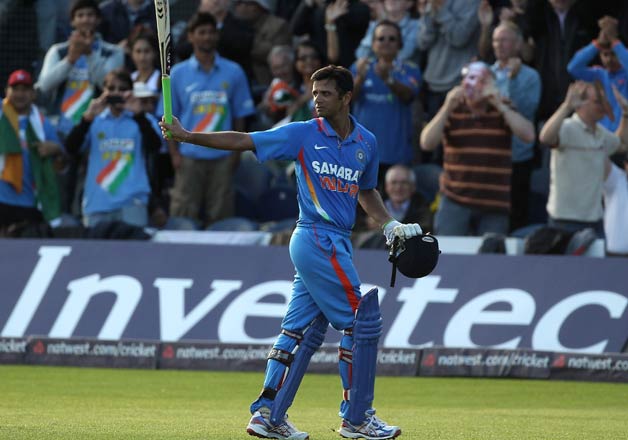 The Wall is not the most natural T20 player but if VVS Laxman can play in the All-Stars series, then so can Rahul Dravid. Perhaps he's busy with his commitments as coach of the India Under-19 and India A sides. Dravid has shown in the IPL that he can keep the scoreboard motoring along at a healthy rate without having to slog. And let's not forget his T20 International debut against England at the ripe old age of 38, when he biffed Samit Patel for three sixes in a row!
Andrew Flintoff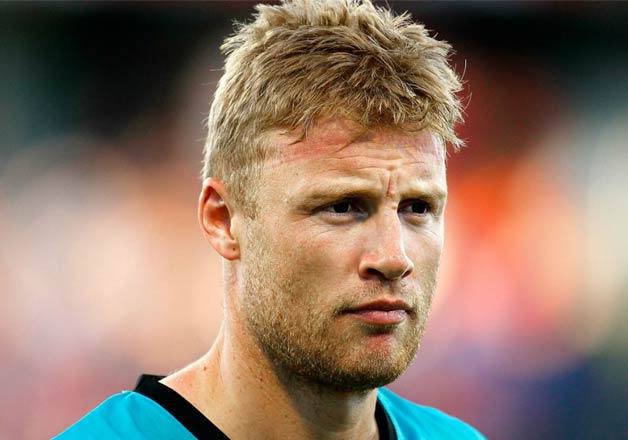 There are only two England players in the All-Stars in Michael Vaughan and Graeme Swann. Kevin Pietersen is ruled out since he's still nursing hopes of an England comeback. But Andrew Flintoff has no such ambitions after retiring from all forms of cricket in 2010 at the age of just 32, having been plagued by injuries. He then pursued a career in boxing, winning his first professional bout, which also turned out to be his last. But Flintoff made a comeback to play for Lancashire last year and showed that his skills haven't deserted him.