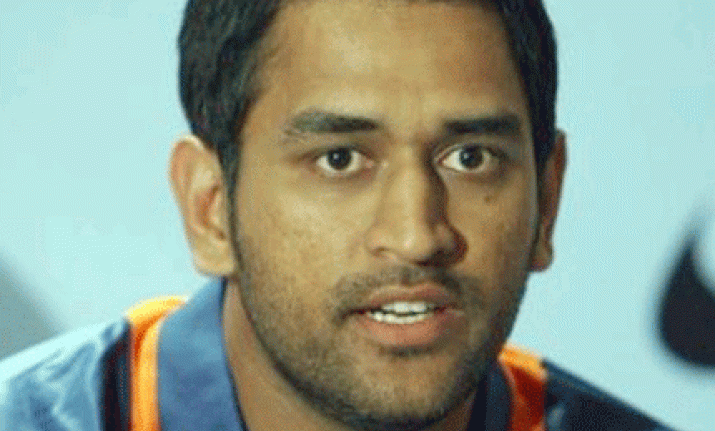 India skipper Mahendra Singh Dhoni continue to be the numero uno one-day batsman followed by his deputy Yuvraj Singh but seasoned Sachin Tendulkar dropped a place to ninth in the latest ICC rankings issued .
ICC Test player of the year Gautam Gambhir improved his one-day ranking by one rung and now occupies 16th spot.
In the ODI bowlers' ranking, injured paceman Zaheer Khan broke into the top-20 after gaining three positions from 22nd and spinner Harbhajan Singh also rose by a rung to 18th.
India are second behind Australia in the team rankings.
Australia strengthened its number-one position by defending their Champions Trophy title with an unbeaten run.
The four-time world champion leads second-placed India (124) by four ratings points. PTI