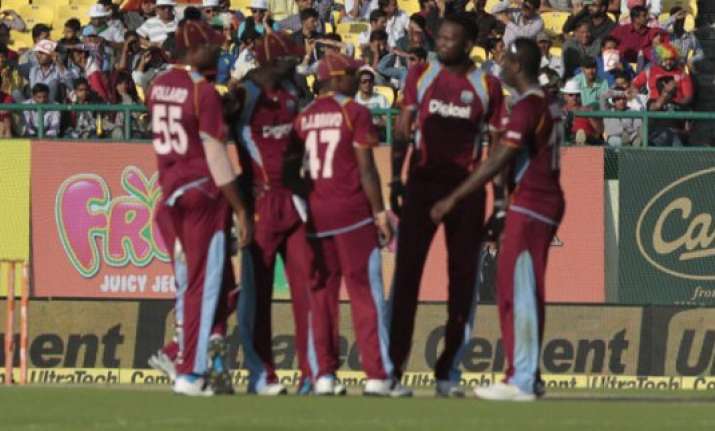 London: It was on the card the day West Indies team landed on India soul for limited over games and finally on Friday they decided to cut short the tour over pay dispute with WICB. But it was not the first time a major international cricket series had come to an unexpected end.
Below is a list of other tours that ended abruptly in unusual circumstances.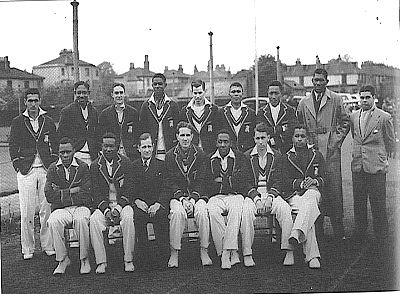 1. West Indies in England 1939
The outbreak of the Second World War saw the last seven matches of the tour cancelled, with the West Indies` party boarding a boat in Scotland to sail back to the Caribbean.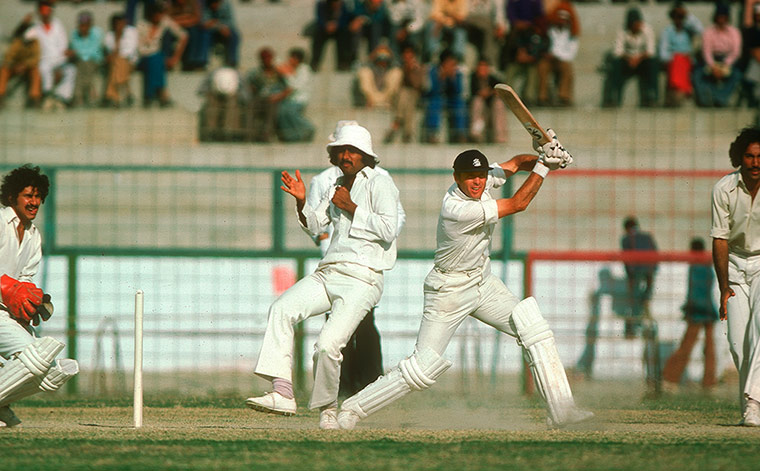 2 England in Pakistan 1968/69
Political and student unrest dogged the tour throughout but it seemed the series would be played out to a finish when the teams arrived in Karachi for the third and final Test. However, a riot on the third morning saw the match abandoned and the series tied at 0-0 when England`s Alan Knott was 96 not out -- four short of what would have been his maiden Test century.