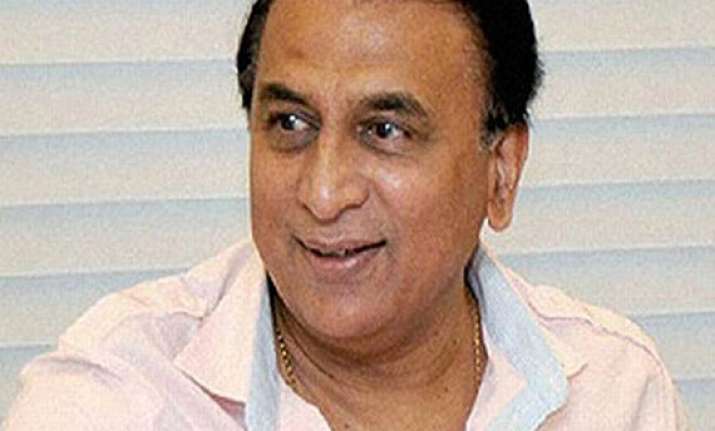 New Delhi: 
Newly appointed Board of Control for Cricket in India (BCCI) interim president Sunil Gavaskar is confident that the 2014 Indian Premier League (
IPL
) will be successful.
Gavaskar's statement comes a day after the Supreme Court virtually split the BCCI and named the legendary batsman and senior board vice president Shivlal Yadav as interim heads in place of the tainted incumbent president N. Srinivasan.
"I had a meeting with IPL chairman Ranjib Biswal and the management staff in Dubai earlier Saturday. They briefed me on the various aspects related to the IPL 2014 and updated me on the current status of this year's season which will commence April 16 in the United Arab Emirates. I am confident that the upcoming season of the IPL will be a successful one," Gavaskar said in a statement Saturday.
A bench of Justice A.K. Patnaik and Justice Fakkir Mohamed Ibrahim Kalifulla Friday had said that Gavaskar will only be in charge of the seventh edition of IPL and asked senior vice-president Shivlal Yadav to oversee the rest of the work of BCCI.
The court also barred all those associated with Srinivasan's India Cements company, which owns IPL franchise Chennai Super Kings, from functioning in the BCCI in any manner.
The court noted the offer made by Srinivasan that till investigation into allegations against him is completed, he will not discharge any of the functions of the BCCI chief.