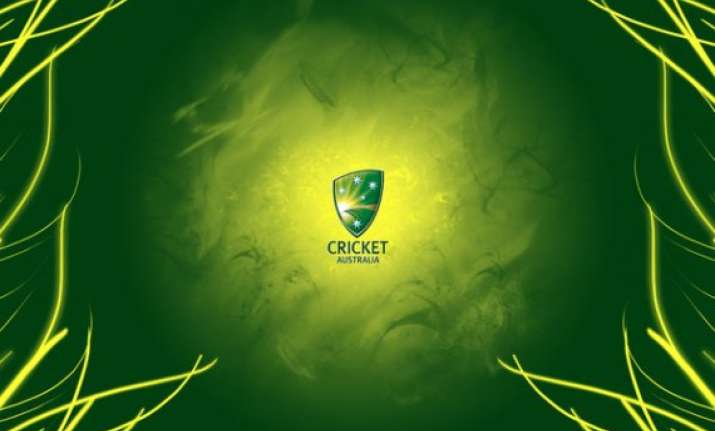 Melbourne, Australia: Cricket Australia said Monday it will provide an amnesty period for its players to report potential corruption-related or past match-fixing cases ahead of the 2015 World Cup it will co-host with New Zealand.
Cricketers faced bans of up to five years if they were found to have failed to report information relating to a breach of the Cricket Australia's anti-corruption code.
But in the Monday announcement, players were told they will be spared from penalty if they come forward with evidence from any time during their careers by the end of November.
Anti-corruption investigators working with World Cup organizers and the International Cricket Council last year signed a memorandum of understanding with the Australian Federal Police to assist them in fighting corruption at the Feb. 14-March 29 tournament.