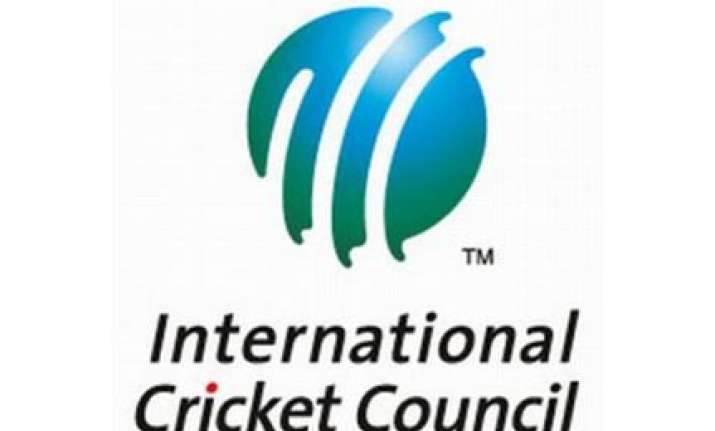 London: Suspecting widespread corruption in Pakistan matches for last two and half years, ICC will investigate 82 Tests and ODI matches for possible match-fixing after more skeletons tumbled out following the 'spot-fixing' scandal in the fourth Test at Lord's, according to a report.
 A report in the 'Daily Telegraph' said that International Cricket Council's anti-corruption unit will work with London Metropolitan Police which will investigate into the past business dealings of the fixer of Asian origin, Mazhar Majeed.
 In a tabloid newspaper sting, Majeed had claimed that he had been running a racket with seven players for "about two and a half years" and added that "we've made masses and masses of money".
 "Majeed, who presents himself as a property tycoon and football club owner, has left thousands of pounds in unpaid bills and a string of companies that have closed in his wake," the 'Daily Telegraph' report said.
 Faisal Hameed, a former business partner of Majeed, was quoted as saying by the newspaper report that three years ago their Croydon-based company Bluesky Developments, which sponsored some of the Pakistan players, was dissolved after it began losing money due to the financial crisis.
"The accounts of Bluesky, and Croydon Athletic football club, a non-league team owned by him, will be studied by detectives. We will follow the money trail and see where that leads us," it said.
The inquiry will be led by the Specialist and Economic Crime Department   which has also investigated MPs suspected of expenses fraud.
The report also quoted unnamed sources as saying that the passports of the Pakistani cricketers under investigation could be seized and that up to seven players could be questioned on suspicion of conspiracy to defraud.
The rest of the squad could also be interviewed as potential witnesses, the report said.
The scandal broke out when British tabloid 'News of the World' claimed yesterday that its undercover reporters had paid fixer Majeed USD 230,000 for advance details of three no-balls in the fourth Test as part of a sting operation.
Majeed, a 35-year-old agent for several Pakistan players, was arrested by police but was released on bail later.
Scotland Yard questioned Pakistan captain Salman Butt and bowlers Mohammad Aamir and Mohammad Asif, who bowled the no-balls, and their mobile phones were seized. PTI