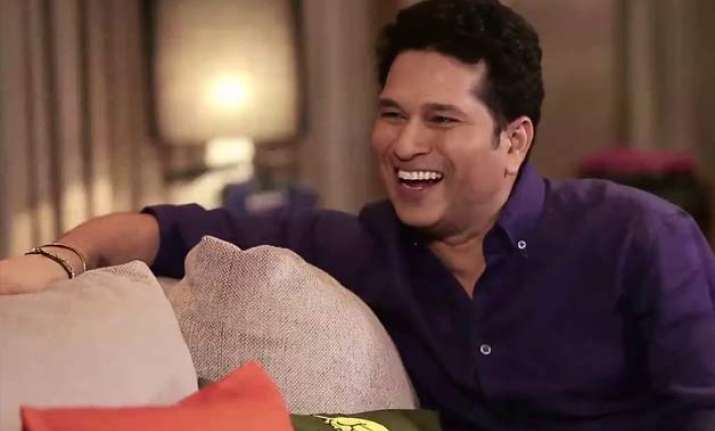 New Delhi: Sachin Tendulkar is one of the greatest cricketers the world has ever seen.
We often catch him in serious and professional mood and not many people might know about his fun and candid side. Isn't it?
But luckily for us, stand-up comedian and author Vikram Sathaye managed to bring out just that. In his show 'What The Duck', Vikram interviews a host of cricket celebrities including Virender Sehwag and Sachin Tendulkar.
In the latest episode, Sachin Tendulkar is seen at his candid best. He talked on various topics ranging from his iconic stance, opening experience with Sehwag to funny moment with Harbhajan and of course the worst 'duck' moment.
This conversation will put you in a good mood right before India takes on the West Indies in the T-20 World Cup semi-finals today!
Watch the hilarious interview here: