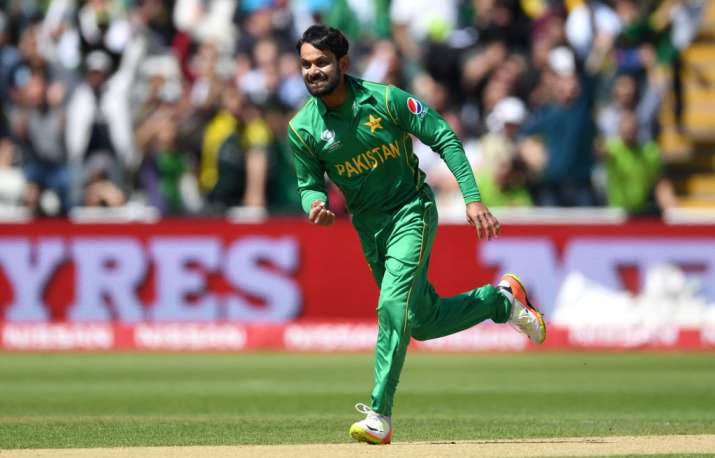 The International Cricket Council (ICC) has found the bowling action of Pakistan's Mohammad Hafeez to be legal and the off-spinner can now resume his bowling in international cricket.
On April 17, Hafeez underwent a re-assessment of his Bowling action at the Loughborough University, where it was revealed that the amount of elbow extension in his Bowling action was within the 15-degree level of tolerance permitted under the ICC Illegal Bowling Regulations.
The Match Officials are still at liberty to report Hafeez in the future if they believe he is displaying a suspect action and not reproducing the legal action from the reassessment.
To assist the Match Officials, they will be provided with images and video footage of the bowler's remodelled legal Bowling action.
Meanwhile, the Windies' Ronsford Beaton has failed an independent assessment and is suspended from Bowling in international Cricket The fast bowler had been reported with a suspect Bowling action during the second ODI against New Zealand in Christchurch on December 24.
In accordance with the Regulations, Beaton's international suspension will also be recognised and enforced by all National CricketFederations for domestic Cricket events played in their own jurisdiction, save that, with the consent of Cricket West Indies, Beaton may be able to play in domestic Cricket events played in the Caribbean under the auspices of Cricket West Indies.
The Player can apply for a re-assessment after modifying his Bowling action in accordance with clause 4.5 of the ICC Illegal Bowling Regulations.\
(With PTI Inputs)