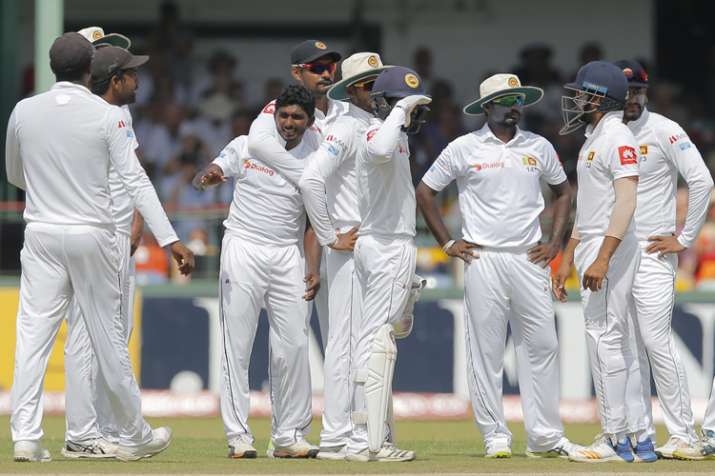 The game took a massive swing last evening as Sri Lanka lost their way and conceded a lead of 96 runs to England in the first innings. Dhananjaya de Silva and Dimuth Karunaratne's huge stand of 142 for the second wicket was nullified by the fact that Sri Lanka lost their last nine wickets for 67 runs. The England openers then came out and saw out the four overs that could be bowled before bad light stopped play. 
Day 3 should be the match defining day as usually is the case with most Tests. Looking ahead to the days play, the visitors would like to bat as long as they can but also score runs at a good click. The pitch is providing assistance to the spinners but batting isn't looking so difficult if you apply yourself well. In fact, the first two sessions on both days have proved easier for batting than the third session where most wickets have been lost by both the teams. 
Sri Lanka on the other hand, would have had a decent night's rest and will like to put the last session of play yesterday behind them, and come roaring out on the field with all their energy. They need to be on the attack and try to win this game by limiting England to a score that they can possibly chase in the fourth innings. The key players today should again be the spinners as the cracks have widened and the pitch has become even drier. Hopefully there won't be any rain.