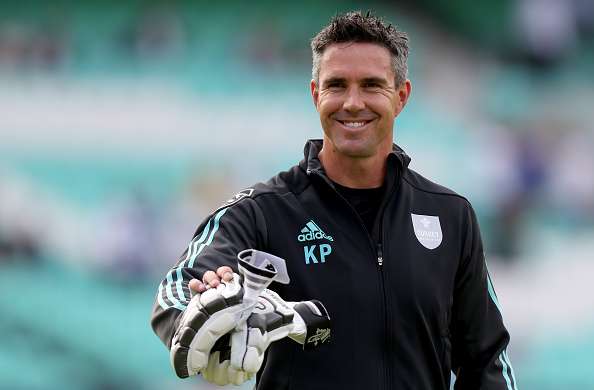 Swashbuckling batsman Kevin Pietersen has confirmed that the current season of the Big Bash League will be his last. He also said that he is nearing the end of his playing career. 
"I'm done and dusted, playing days. You get to that time in your career when you think 'do I want this?' I want it desperately at the moment ... but I don't think I will want it in 10 months' time. I just don't see myself wanting to play cricket in December," Pietersen was quoted as saying by cricket.com.au.
Pietersen has been one of the hot properties in T20 leagues around the world after his international career ended prematurely owing to a fall out with the England selectors.
The South Africa-born cricketer is England's fifth-highest run-getter in Test cricket and is hailed as an Ashes hero. He also served briefly as England captain.
"I am definitely coming to the end of my playing time. So I am definitely going to enjoy the last few digs. It's fairly close. It's the practice that you look at and you just think, 'do I want to do it?'. I've still got the energy at the moment but it's dwindling."
"I'm coming to the end of my career. My career is not going to be defined on how I play in the Big Bash. My career has already been defined by all my ups and downs though a long career. It's my job to come here and help others, help the youngsters, be a good influence, be a positive influence on the team. That's what I've done for three or four years," he told cricket.com.au.