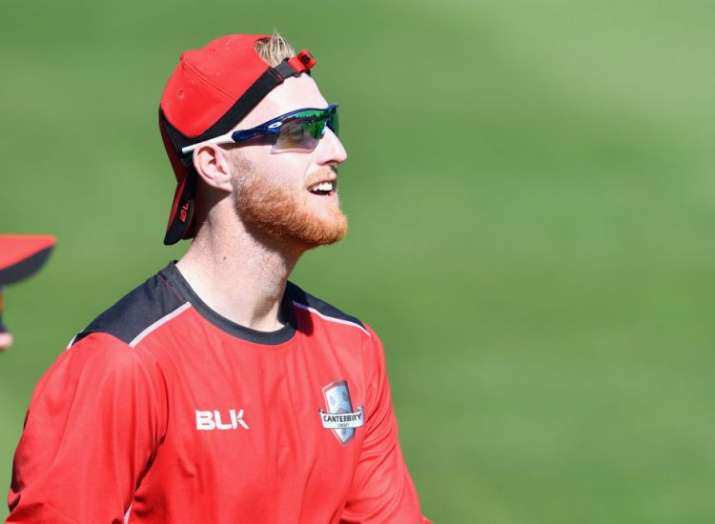 England all-rounder Ben Stokes, who was Indian Premier League's highest-paid overseas player last year, has set his sights on the eleventh edition of the cash-rich T20 league as he put his name into the auction to be held next month.
Playing for Rising Pune Supergiant, Stokes secured a 1.7m-pound-deal in 2017 and went on to win the season's most valuable player award.
The 26-year-old all-rounder was recently also given a no-objection certificate (NOC) by England Cricket Board (ECB) allowing him to play for Canterbury in New Zealand, which ended on Saturday, after which Stokes opted to return to England for Christmas.
Stokes is now likely to see the ECB grant him the necessary NOC for the IPL as well.
"That is for Ben to decide. Having given an NOC for New Zealand, it will be difficult for us to say on balance we would not apply the same thinking to other parts of the world," said ECB chief executive, Tom Harrison, on Ben entering the IPL auction.
Earlier in October, Stokes was withdrawn from the Ashes squad by the ECB in the wake of a pending investigation into an incident that had led to his arrest in Bristol in September.
English cricketer Alex Hales was with Stokes at that time.
The pair was suspended indefinitely by the ECB, waiting the outcome of a police investigation on suspicion of causing actual bodily harm.
(With ANI inputs)