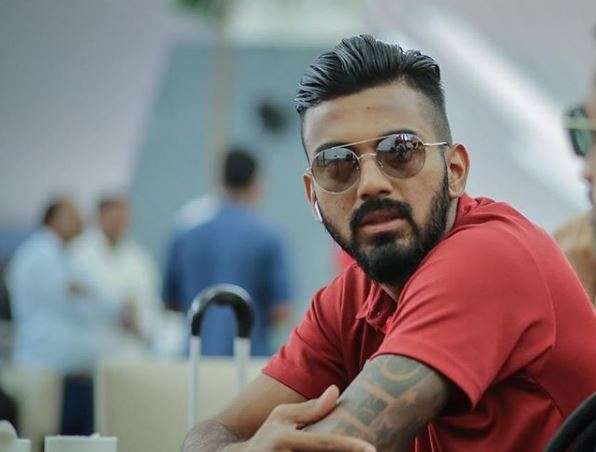 India batsman KL Rahul, who is currently going through a rough patch in both personal and professional life, showed his generous side when he learned about the condition of former cricketer Jacob Martin.
Martin, 46, who played 10 One-Day Internationals between 1999 and 2001, met with a road accident in December and sustained injuries to his lungs and liver.
Many from the cricket fraternity extended their support to the former batsman and Rahul too joined the efforts. 
According to a Mumbai Mirror report, Rahul was the highest individual donator for an ailing Martin. The former cricketer's family confirmed the donation from Rahul but didn't disclose the amount.
Martins' wife Khyati told Mumbai Mirror that Rahul's team contacted them after getting information about his health.
"They asked about our immediate requirement and the money was transferred into our account the same day," Martin's wife Khyati was quoted as saying by the Mumbai Mirror.
Earlier, Sanjay Patel, a former secretary of the Baroda Cricket Association who has spearheaded efforts to save Martin's life revealed that cricketer Krunal Pandya sent in a blank cheque. 
Regarding Krunal, Patel said that the cricketer told him: "Sir, please fill up whatever is needed, but nothing less than Rs 1 lakh."
"Martin's family was in a dilemma, whether to appeal for help or not. Today, the situation is such that they don't have to ask, members from the fraternity are asking about the amount to transfer," Patel said.
Patel added that the Indian team and its coach Ravi Shastri have also assured the family of any kind of help if needed. A slew of former and active Indian cricketers including Zaheer Khan, Irfan Pathan, Yusuf Pathan and Munaf Patel have also pledged their unconditional support to Martin's family.