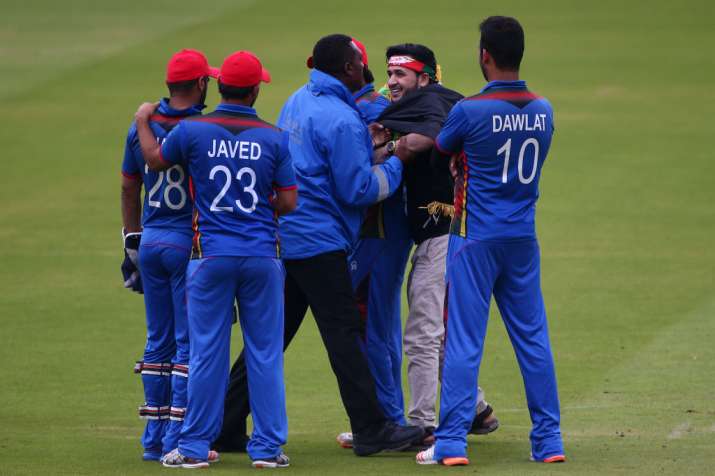 The issue of possible inclusion of Associate Members in future World Cups will be one of the key points of discussion during the five-day ICC meet that got underway on Sunday. An official attending the meeting said they are hoping that more Associate Members will be included in future World Cups.
"There will be discussions on how to go about it. The ICC needs more associate teams in future World Cups and this meeting should provide a headway," the official said after day one of the ICC meet that discussed about women's cricket.
The official further said former BCCI president Shashank Manohar is likely to continue as the chairman, even as England and Wales Cricket Board's outgoing chairman Giles Clarke has shown interest in the post.
"Manohar is keen to continue, only time will tell. But I don't think Giles will take over," he said.