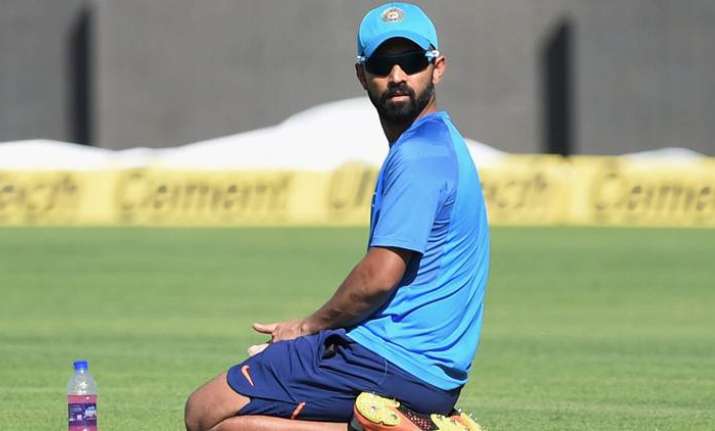 Indian cricketer Ajinkya Rahane's father Madhukar Baburao Rahane was arrested on Friday after his vehicle hit a woman, who suffered fatal injuries and passed away in a local hospital. As media reports suggest, Ajinkya's father Madhukar has been granted bail by the Kohlapur Police after running down a woman. Ajinkya's father and family were travelling when they were involved in the accident. The victim succumbed to her injuries and passed away in the local hospital where she was taken to.
The 67-year old woman who was identified as Ashatai Kamble was hit by a vehicle on the national highway near the Kagal bus station. It is still unclear as to who was behind the wheel when the accident took place. 
Sources so far have suggested that Rahane's father was travelling with family in his Hyundai i20 when the incident occurred. The locals immediately rushed in at the site after the accident happened. The nearby people took the woman to a nearby government hospital, where the lady succumbed to her injuries and passed away at the hospital a few moments later, as sources suggest.
The Kolhapur Police has reportedly registered a case under the IPC Act 304A, 337, 338, 279 and 184, as reports suggest.
The accident comes as a worrying news for the Indian batsman who is currently not present alongside his family at the moment. Rahane is presently in the Indian ODI squad that faces Sri Lanka in the three-match series which is level 1-1.
The 3rd and final ODI will be played on Sunday in Visakhapatnam.