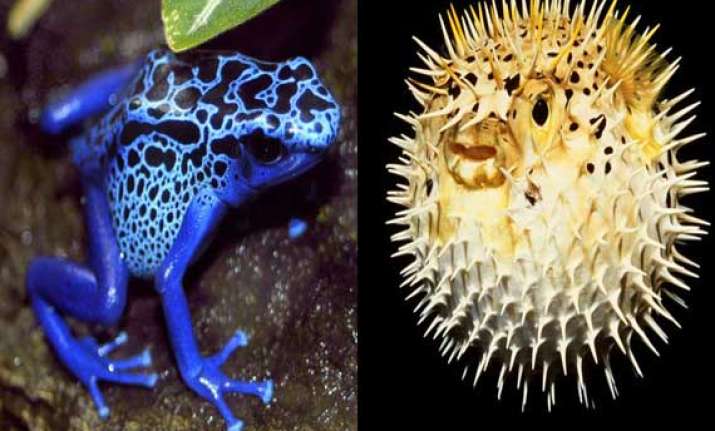 New Delhi: Attacks by poisonous animals account for thousands of deaths around the globe every year.
Because most can be found in places like the beach or one's own backyard where they can be easily overlooked.
Here is a list of  top ten poisonous animals in the world


1. Box Jellyfish
Found in the oceans of Asia and Australia, the box jellyfish is considered as the most poisonous animal in the world. It has tentacles covered with cnidocysts that produce nematocysts. As it pierces through the skin and enters the wound, it will cause blood pressure elevation, cardiac arrest, and eventually, death upon the victim.