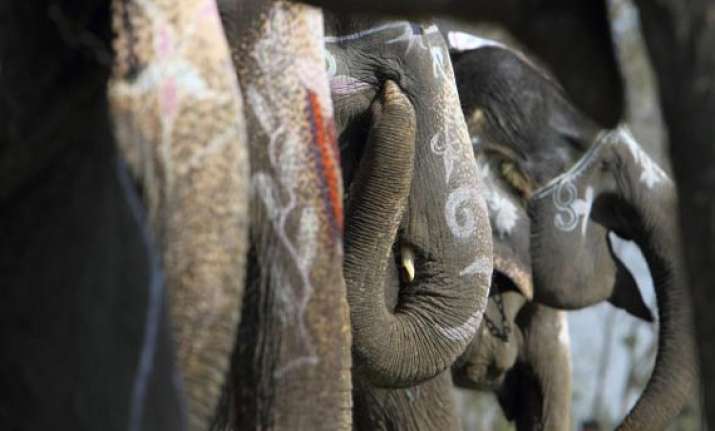 Kathmandu, Aug 4: Two people, including a child, were killed when an elephant went on rampage in a Nepal village on Sunday.
The elephant killed Upendra Mahato, 30, and two-and-half-year-old Hiriya Mahato at Haripur-1 in Sarlahi district, around 230 km from here, reports Xinhua.
While Upendra was attacked and killed in his field, Hiriya was killed outside her house. Other members of her family fled the scene during the attack.
"We were sitting in front of our house when the elephant suddenly came charging. We ran away but I failed to rescue my daughter," Hiriya's father Nathuni Mahato said.
Another person was injured in the elephant attack.