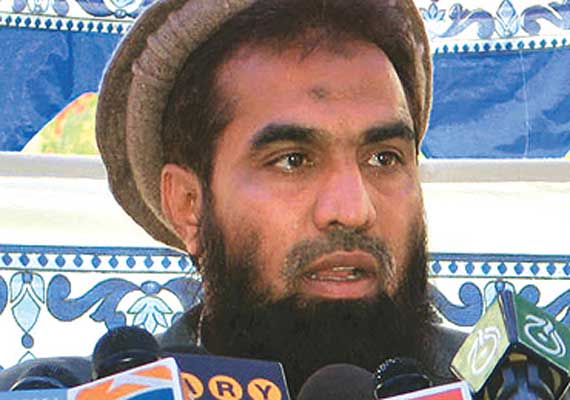 Islamabad, Aug 25: The trial of seven Pakistani men, including Lashkar-e-Taiba commander Zakiur Rehman Lakhvi, charged with involvement in the 2008 Mumbai attacks was today adjourned for a week at the request of a defence lawyer. 
Khwaja Haris Ahmed, the counsel for Lakhvi, submitted an application that asked the Rawalpindi-based anti-terrorism court to put off the hearing as he was unwell.  
Judge Chaudhry Habib-ur-Rehman accepted his request and adjourned the case till September 1.
The court summoned four prosecution witnesses to appear at the next hearing, sources told PTI.