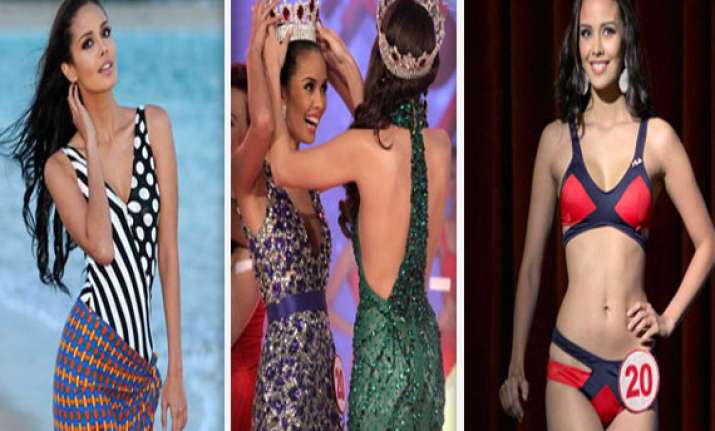 New Delhi: Miss World 2012  Yu Wenxia crowned Megan Young of the Philippines as the new Miss World during the grand finale of the Miss World 2013 beauty pageant held at Bali Nusa Dua in Bali, Indonesia on September 28.
Since then she has been surrounded by some or other controversies.
Earlier she got a racist comment from a certain Devina DeDiva on Facebook and now she has been allegedly dethroned according to a Bulgarian online newspaper.