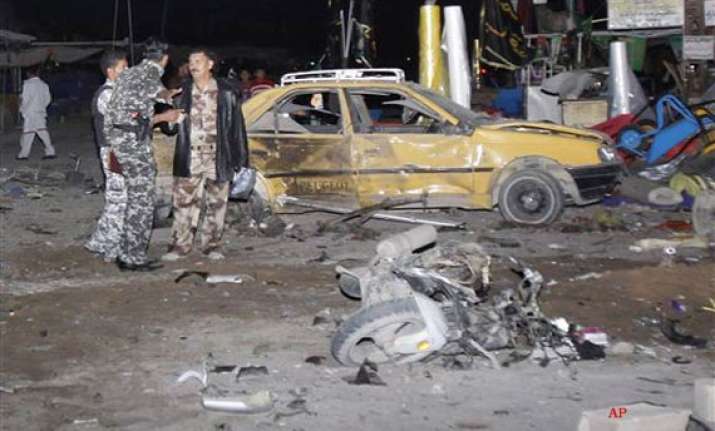 Baghdad , Nov 28 : Iraqi officials say a suicide car bomber has killed 11 people outside of a prison in Baghdad.

Police and hospital officials say the suicide car bomber struck Monday morning when many employees and guards were on their way to work at the al-Hout prison.

It is the third major attack in about a week in Iraq and raises questions about the ability of the Iraqi security forces to protect the country when U.S. troops leave at the end of this year.

The officials spoke on condition of anonymity because they were not authorized to speak to the media.