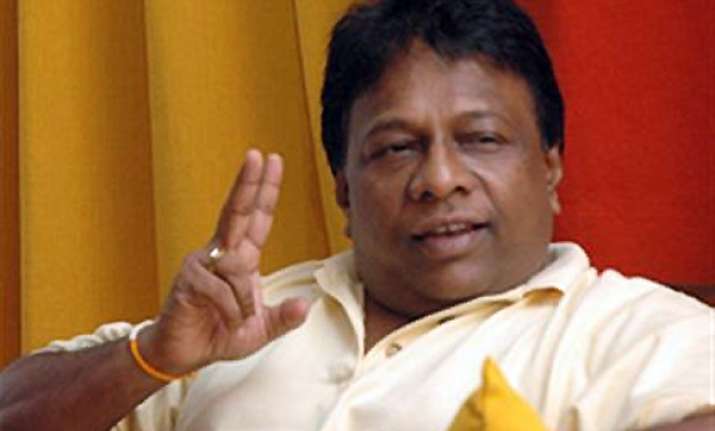 Colombo, Mar 25: Despite India's backing for a US resolution against Sri Lanka at the UN Human Rights Council, the country must continue to be friends with its neighbour, a senior minister said here on Saturday.
"We must continue to be friends with India. We must remember that when south Indian film stars joined Tamil Nadu politicians to bring pressure on Sri Lanka through India, the Indian central government stood by us," Dullas Alahapperuma, the Minister of Youth Affairs told a public gathering.
He was referring to demonstrations led by the Tamil Nadu's the then chief minister M Karunanidhi in 2009 which asked that New Delhi must prevail over Colombo to abandon the military campaign against the LTTE.
Lakshman Yapa Abeywardena, the acting minister of media expressing dismay at the Indian decision to back the US moved resolution said that India might find themselves in same situation as Sri Lanka in a future UN rights council session.
"What would happen to India if the Western countries wanted to take India to task over their conduct in Kashmir?" Abeywardene asked.
The ruling coalition politicians have been expressing disappointment but no direct attacks against India over the Indian change of stance which came in as a shock.
Sri Lanka expected India to vote against the resolution.
The US resolution binds Colombo to implement recommendations of its own reconciliation commission to address Tamil minority grievances among others.