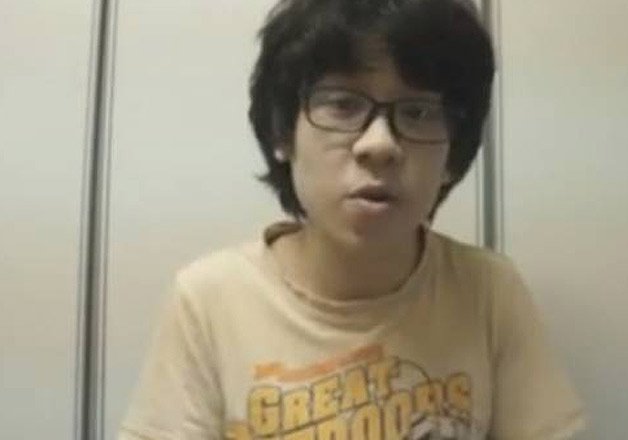 Singapore : Singapore police said they have arrested a teenage boy who posted an expletive-laden video on YouTube attacking Christianity and the country's late founding leader Lee Kuan Yew, but the exact charges were unclear.
"In response to media queries, the police confirm that a 17-year-old male Singaporean was arrested in relation to the case. Police investigations are ongoing," a Singapore Police Force statement said late Monday, without providing further details.
Singapore's Straits Times and other local media said the young man, described as Amos Yee, a 17-year-old student, was arrested on Sunday.
In an eight-minute long video titled "Lee Kuan Yew is finally dead" Yee launched a scathing attack on the 91-year-old political patriarch who was cremated after a state funeral Sunday.
Under Singapore law, a person who incites religious and racial hatred can be charged with sedition, punishable by up to three years in jail and a fine.
"Lee Kuan Yew was a horrible person... everyone is scared, everyone is afraid that if they say something like that they might get into trouble," Yee said on the video.
He challenged the former leader's son, Prime Minister Lee Hsien Loong, to sue him.