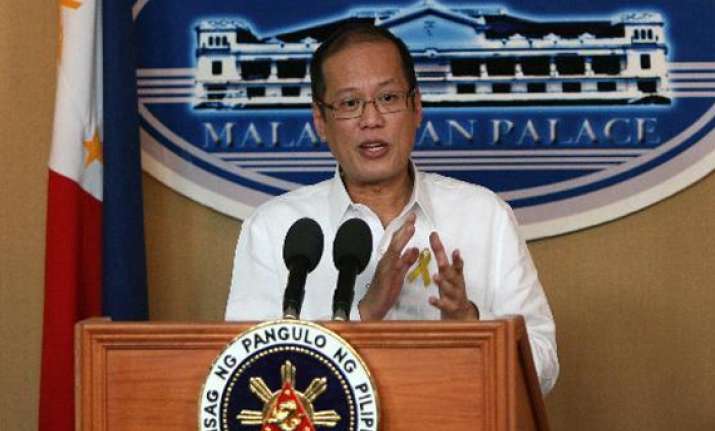 Manila, Jun 18 :
Philippine President Benigno Aquino III has signed a law  that makes terror financing a crime with a long prison term in a Southeast Asian nation that has been scarred by deadly attacks.
south
Presidential spokesman Edwin Lacierda says the legislation signed by Aquino on Monday would be a new weapon against al-Qaida-linked extremists, who have been weakened by years of U.S.-backed assaults but continue to pose a threat.
Financiers of terrorism previously have been treated as mere accomplices under Philippine law, but the new legislation regards them as key players in terrorism who could be punished by huge fines and prison terms of up to 40 years.
Aside from bombings, terrorists in the Philippines also have carried out beheadings and kidnappings for ransom