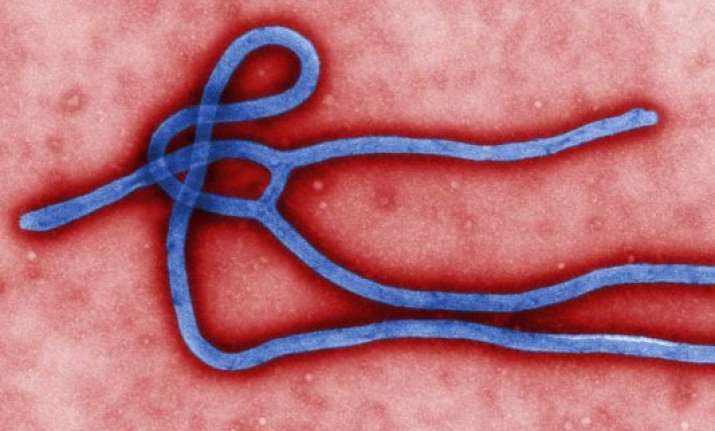 Islamabad: The Pakistan government has decided to step up measures to prevent the spread of Ebola virus in the country, media reported.
At a meeting Wednesday presided over by Minister of National Health Services Saira Afzal Tarar, the government and World Health Organisation (WHO) devised a strategy to prevent the spread of Ebola in Pakistan, Dawn online reported.
It has been decided that scanning would be done at entry points like airports and training sessions would be arranged for health officials. People would also be made aware of the disease.
The government has decided to set up isolation rooms in hospitals for Ebola patients.
"We have taken measures to ensure capacity-building of the health officials in identifying suspected cases and managing infected people," Tarar said.
WHO also committed to provide extensive training to the hospital staff.
Although the virus is not endemic in Pakistan, people coming from West Africa can bring it here, especially officials of the Pakistani peace missions stationed in the African countries, officials said.