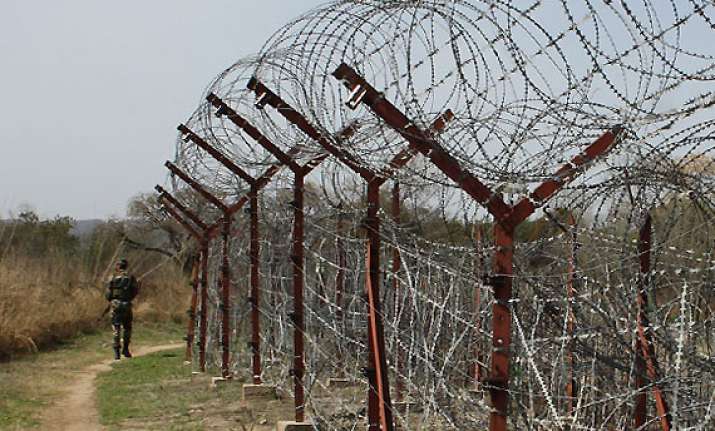 Islamabad: Amid continued tension along the LoC, Pakistan today asked India to resume bilateral talks in the larger interests of peace, even as it claimed that it was only reacting to Indian Army's actions.  
Pakistan Foreign Office spokesman Aizaz Chaudhry said Pakistan and India should not indulge in allegations and counter allegations regarding firing on the Line of Control.  
He said Pakistan wants to have good relations with all the countries including India and the US, state-run Radio Pakistan reported.
In an interview to a news channel, Chaudhry said India and Pakistan should resume dialogue in the larger interests of peace and tranquility in the region.