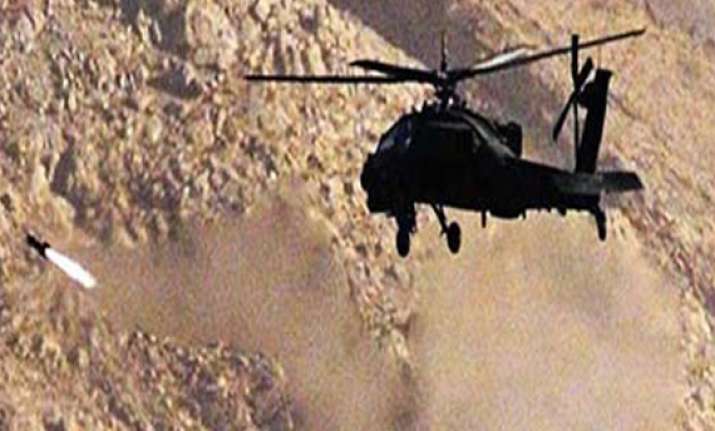 Washington, Dec 22: The strong fire from the Pakistani military posts against the US-led NATO military forces was the "catalyst of the tragedy" last month that led to the death of 24 Pakistani soldiers, the Pentagon said today, indicating deep trust deficit and "misunderstanding" between them.

The Pentagon remarks came as the US Central Command (CENTCOM) and NATO both came out with their investigations on the November 26 incident, concluding that it was mistake on the part of both the US forces and that of Pakistan. 

A briefing from top Pentagon officials indicated the trust deficit between the two countries as neither of them was sharing exact location of their movement and the posts even while there was military-to-military engagement going on. 

Meanwhile, General Martin Dempsey, Chairman of the US Joint Chiefs of Staff, reached out to the head of the Pakistan Army, General Ashfaq Pervez Kayanai, on the content of the investigation to which Pakistan had refused to participate. 

Pakistan says the investigations are not credible and lacks transparency, a charge refuted by the US. 

"The investigating officer found that US forces, given what information they had available to them at the time, acted in self-defense and with appropriate force after being fired upon," Pentagon Press Secretary George Little told reporters at a special briefing today.

It was also found that "there was no intentional effort to target persons or places known to be part of the Pakistani military or to deliberately provide inaccurate location information to Pakistani officials".

"Nevertheless, inadequate coordination by US and Pakistani military officers operating through the Border Coordination Center, including our reliance on incorrect mapping information shared with the Pakistani liaison officer, resulted in a misunderstanding about the true location of Pakistani military units," Little underlined.