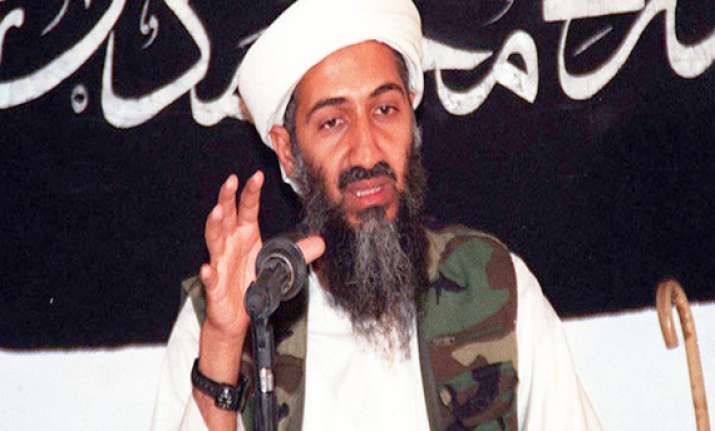 Washington, Nov 27: Heavily redacted official US military documents reveal that Osama bin Laden was given a complete Islamic burial after being killed by US forces in a daring raid at his Abbottabad hideout in Pakistan last year. 
These documents have been obtained by Washington-based Judicial Watch under the Freedom of Information Act (FIA) and were released to the press today.
The al Qaeda leader was reportedly transported by the USS Carl Vinson and buried at sea in accordance with Muslim law.
"Traditional procedures for Islamic burial was (sic) followed. The deceased body was washed (ablution) then placed in a white sheet.
The body was placed in a weighted bag. A military officer read prepared religious remarks, which were translated into Arabic by a native speaker. 
"After words were complete, the body was placed on a prepared flatboard, tipped up, whereupon the deceased's body slid into the sea," said the relevant portion of the 31-page document.