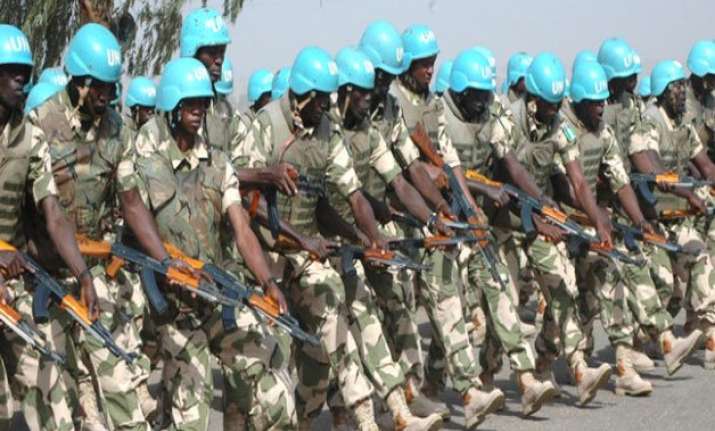 Abuja:Nigerian troops have regained full control of northeast Bama town in Borno State after clearing terrorists from the town on Monday, the country's defence headquarters said.
Nigerian troops have this afternoon routed terrorists from Bama in the state, Xinhua reported.
It added that mopping up operation is ongoing. Bama is the second largest town in Borno after Maiduguri, the state capital.
Chris Olukolade, spokesperson for Nigeria's defence headquarters, said the Chadian partners in the Multinational Joint Task Force have been mandated to undertake a pursuit of the terrorists who are believed to be heading for the borders after being dislodged from Bama.