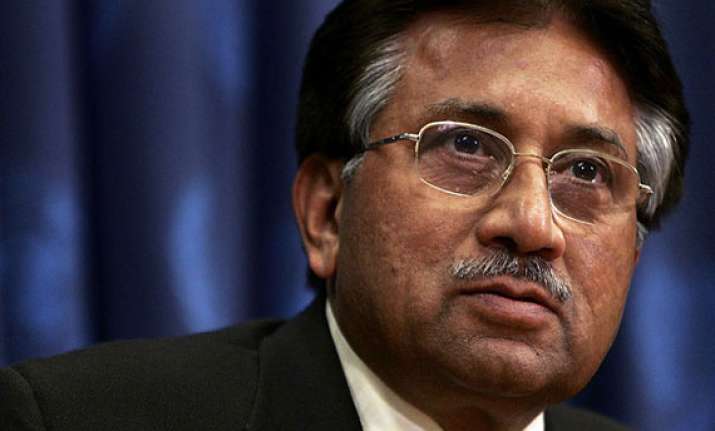 Islamabad: Former Pakistani military dictator Pervez Musharraf will not appear before a special court hearing the high treason trial against him tomorrow due to security concerns, his lawyers said today.
The announcement came as a letter warning against possible attack on the 70-year-old former president was leaked to the media.
The letter from the Federal Interior Ministry to police said necessary security arrangements have to be made as the Taliban or the al-Qaeda might attack him as he travels to the court tomorrow.
"How can he appear before the court when the court itself is not safe," Ahmad Raza Kasuri, one of Musharraf's lawyer, told PTI.
Citing the leaked letter, he said Musharraf's life was under serious threat. "The Ministry of Interior is the complainant in the case. This time we are not saying he is under threat. The complainant is saying so. The letter clearly says that he may be attacked on his way from the AFIC to the Court," Kasuri said.