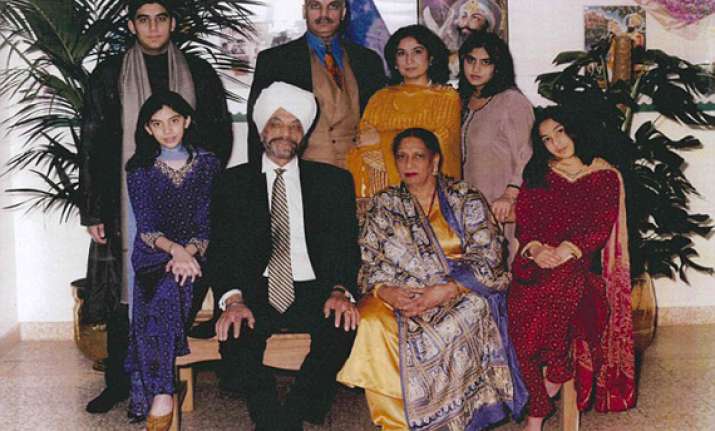 London: An 87-year-old wheelchair-bound British Sikh father has lost a high-profile court battle with his son for a share of the wealth from a luxury hotel chain they built together, which is now worth 800 million pounds.  
Bal Mohinder Singh co-founded the Radisson Blu Edwardian chain with his son Jasminder Singh, 63, after immigrating to the UK from India via Kenya in the 1970s.  
Mohinder told the court that the Sikh tradition of 'mitakshara' obliged Jasminder to share his wealth with his family because he was raised as a Sikh.  
However, the British judge dismissed the 50-million pounds claim, saying the root of the problem was the difference in upbringing of the father and son.
Judge William Blackburne said: "Although I have rejected father's claim, it by no means follows that I regard him or mother as having in any way acted dishonestly in making it.  
"On the contrary, they struck me as having advanced this claim in all good faith believing it to be well founded."