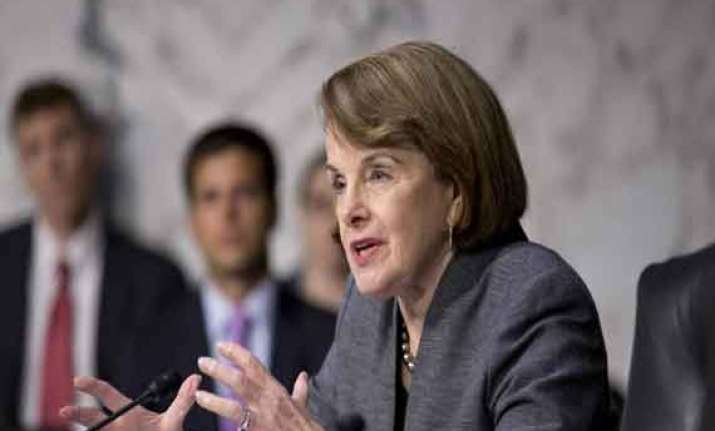 Washington : Sen. Diane Feinstein, chairwoman of the Senate Intelligence Committee, on Monday called for a "total review of all intelligence programs" following allegations that the National Security Agency eavesdropped on the German chancellor—the latest revelation in a spying scandal that has strained longstanding alliances.
The NSA's program of spying on the foreign leaders was already damaging relations with some of the closest U.S. allies. German officials said Monday that the U.S. could lose access to an important law enforcement tool used to track terrorist money flows.
As possible leverage, German authorities cited last week's non-binding resolution by the European Parliament to suspend a post-9/11 agreement allowing the Americans access to bank transfer data to track the flow of terrorist money.